Facebook Live suicide: Heartbroken dad shoots himself over daughter's snub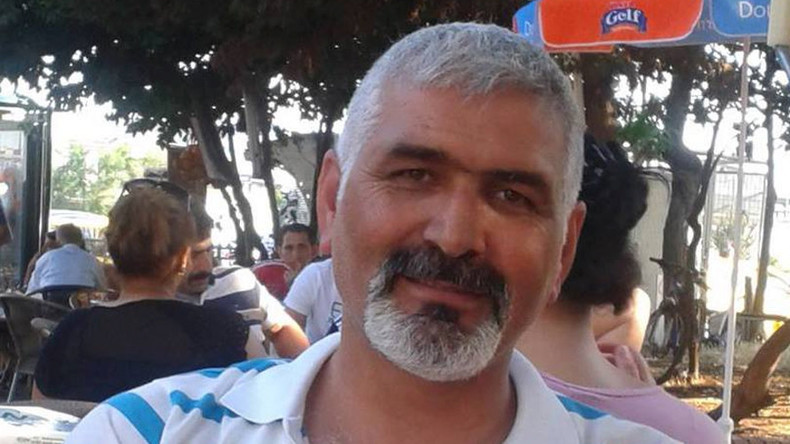 A Turkish father fatally shot himself in the temple during a Facebook Live broadcast, saying he was doing so because his daughter didn't ask his permission to get engaged.
The distraught man told viewers he learned of this daughter's impending marriage over the phone, Haberturk reports. "Nobody asked about me," Ayhan Uzun from Kayseri, in central Turkey said, Karar reports.
"Her future father-in-law took my place and without having the right, he approved my daughter's wedding," he explained. "I do not want anyone to live what I live," Uzun said, Webtekno reports. "I will put an end to life with the weapon in hand."
During his video, friends and relatives pleaded with him not to take his life.
"I am going, I am going, take good care of yourselves," he said before firing the gun and falling to the ground.
Uzan's body will be taken for an autopsy. Police said they are investigating his death.
His death is the latest case of someone with mental health issues ending their life on social media.
"We are deeply saddened by the this tragedy," Facebook said in a statement, as cited by the New York Post. "We don't allow the promotion of self-injury or suicide on Facebook. We want people to have a safe experience on Facebook and we work with organizations around the world to provide assistance for people in distress."
Facebook said in May it would hire 3,000 people to monitor content in the wake of a number of deaths and crimes broadcast on the social network. However, leaked Facebook guidelines released weeks later said livestreams of self-harm shouldn't be removed as they don't want "to punish people in distress."