University hires snake charmers following student's death
Published time: 23 Oct, 2017 20:55
Edited time: 29 May, 2018 11:06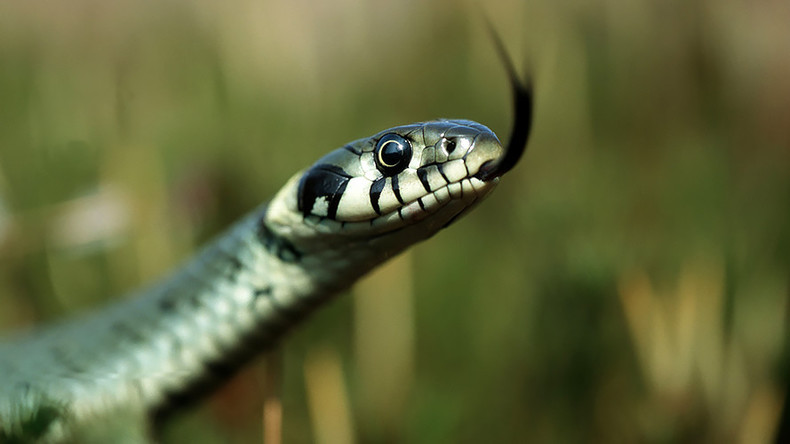 A Nigerian University has taken the drastic step of hiring snake charmers to help rid its campus of a reptile problem following the death of a student who was bitten by a snake earlier this month.
Economics student Zainab Umar died last Monday three days after suffering the bite while studying in Umaru Musa Yar'Adua University in Katsina, north-west Nigeria.
The university's Dean of Students' Affairs, Dr Suleiman Kankara, confirmed the hiring of the snake charmers but said they had planned on hiring them before Umar's death.
"We normally hire the snake charmers whenever we get report of presence of snakes on the campus. It is unfortunate that the lady died. We know we tried our best to prevent her death," he said to the Nigerian Daily Post.
Dr Kankara also said that Umar's family checked her out of the university clinic where she was receiving treatment.
READ MORE: Snakes on a plate: Locals feast on python after horror plantation attack (PHOTOS)
"Zainab was bitten by a snake on Friday evening and she was promptly treated at our health centre," he explained.
"I spoke with her mother on phone on Saturday that she should be allowed to continue her treatment. I later checked the clinic on Saturday evening only to learn that her friends and her brother had taken her away from the clinic against medical advice."
Snake charming is a common form of street performance in northern Nigeria. The charmers often physically handle cobras with their bare hands and sometimes even involve passersby in their performances.