Huge moon cave could be suitable for astronauts' base – Japanese space agency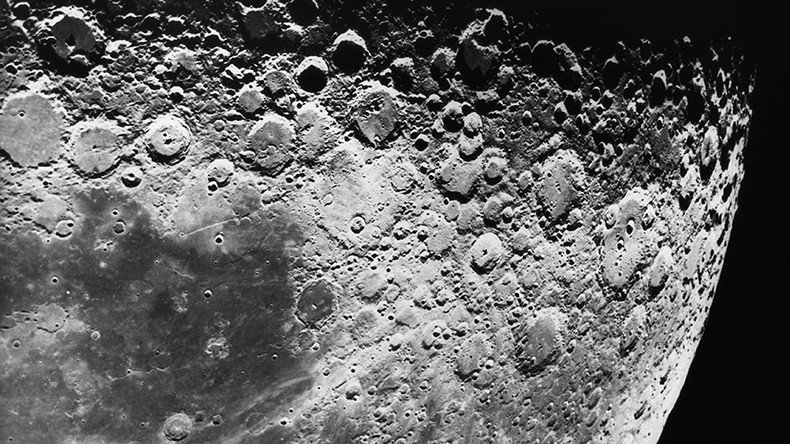 Japanese researchers have discovered a cavern stretching 50 kilometers beneath the surface of the moon. It is hoped that the huge subterranean area could be used as a lunar base for astronauts in the future, the Japan Aerospace Exploration Agency (JAXA) has said.
The cavern, believed to be a lava tube created about 3.5 billion years ago, could protect astronauts from the sun's radiation and cosmic rays when they build a base for exploration, according to Kyodo news.
The expansive cavity, located beneath an area with a group of volcanic domes called the Marius Hills, is about 100 meters wide, according to data taken by JAXA's lunar orbiter 'Kaguya.'
The lunar orbiter first detected a hole 50 meters in diameter and depth, but further surveys of the area using radio waves led to the discovery of the lava tube, the agency said.
The JAXA researchers scrutinized data indicating that an underground structure extended west from the shaft, the Asahi Shimbun reported.
The study confirmed that there is the possibility of ice or water existing in rocks deep within the cave.
You can share this story on social media: