North Korean hackers 'stole US-South Korea war plans'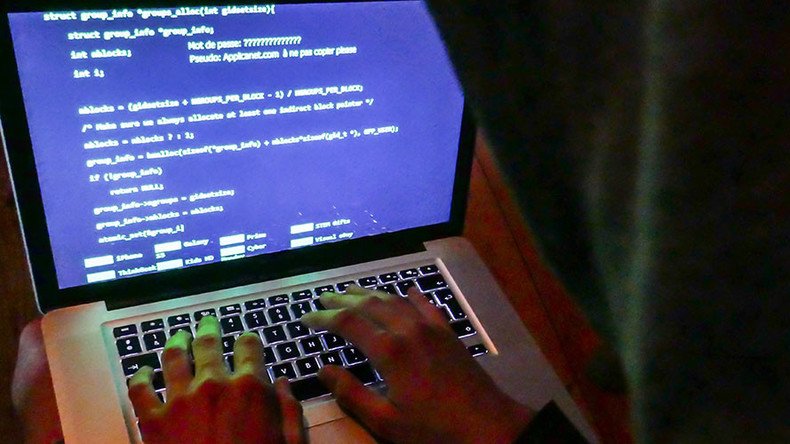 North Korean hackers reportedly stole thousands of military documents detailing war plans of South Korea and the US, including plans to assassinate Kim Jong-un.
South Korean lawmaker Rhee Cheol-hee made the claim on Tuesday, saying the information came from Seoul's Defense Ministry, Yonhap reports. Rhee sits on the defense committee and is a member of the country's ruling party.
The South Korean Defense Ministry has not commented on the allegations.
The data, said to be 235 gigabytes of military documents, was stolen from the Defense Integrated Data Center in September 2016. Rhee said 80 percent of the information hadn't been identified.
"The Ministry of National Defense has yet to find out about the content of 182 gigabytes of the total (stolen) data," the lawmaker said
The documents reportedly include contingency plans for war, drawn up by the US and South Korea, along with details on power plants and military facilities.
Operational Plan 5015 is the latest Seoul-Washington protocol for war with Pyongyang, and contains plans to "decapitate" the North Korean leadership. Operational Plan 3100 details how to respond to North Korean provocations, Yonhap reports.
In May, South Korea said it had a large amount of data stolen and that North Korea may have been behind it, although the secretive state denied this.
News of the hack is likely to further fuel tensions between the US and North Korea, as leaders of the two countries have been exchanging insults over Pyongyang's recent missile tests.
The Washington Post reports US President Donald Trump gave a directive for US Cyber Command to target hackers in North Korea's intelligence agency, the Reconnaissance General Bureau, early in his presidency. It attacked its computer servers with traffic that choked off internet access.
You can share this story on social media: