Crackdown on Swiss mosques: Safety strategy, discrimination or waste of tax money? (VIDEO DEBATE)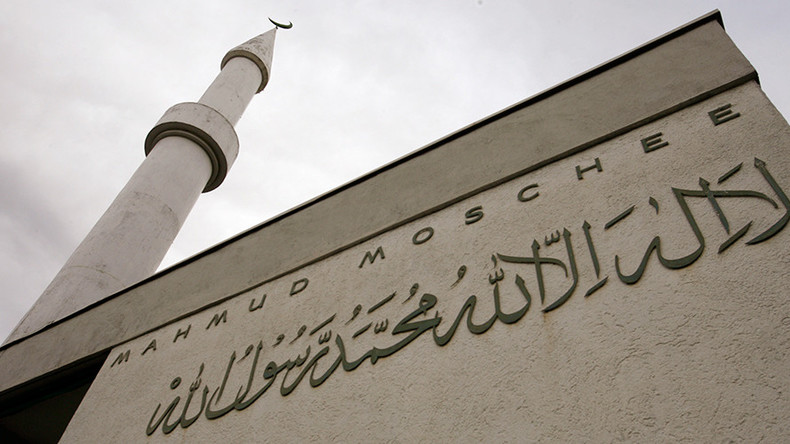 Why does the Swiss government want to enforce strict rules and regulations in mosques? Will it have any positive effects on safety in Switzerland? Or does the new bill discriminate against Muslims?
RT invited Nils Fiechter, co-president of the youth wing of the Swiss People's Party (SVP) and Ajmal Masroor, imam, broadcaster and politician to unpack these contentious issues after the Swiss lower house of the Federal Assembly voted in favor of new legislation, prohibiting all mosques to receive foreign funding or preaching in Arabic.
READ MORE: No foreign financing for Swiss mosques, preaching in national language – lower house
If it becomes law, mosques will have to declare where they get their money from and report how they use it, along with conducting all prayers in one of the country's four official national languages.
"What we do need to have is of course a measure of responsibility, and this should be self-regulated," Masroor said. "Government doesn't need to enforce any rules and regulations, when it comes to speeches, sermons. We don't do that with churches, we don't do that with any other faith leaders or institutions. The clerics should be free to speak their mind."
Masroor believes forcing imams to preach only in local languages is discriminatory and will be a "waste of taxpayers' money and government's own time." He criticized a series of Swiss "draconian anti-muslim laws," including the ban on the construction of new minarets and ban on the full-face veils.
"In a multicultural pluralistic democracy, such as Switzerland, this to me sound like and appear as secular fundamentalism, if nothing else, overly and extremely discriminatory towards Muslims," he said.
Read more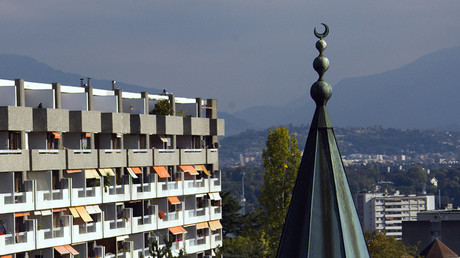 Nils Fiechter in his turn argued that "this new bill here in Switzerland is not against Muslims – it is against radical Islamic terrorists..."
"In Europe and also in Switzerland we have got a massive problem with radical Islamists – and you have to name that term, 'radical Islamic terrorism.' We want that our policemen and our investigators have the possibility to understand what those imams are preaching. If they don't have the possibility, if they only hear Arabic words, or words they don't understand, then there is big safety problem for Switzerland."
Masroor argued that Swiss police in the streets also don't understand what regular Arab tourists are talking about in the streets, emphasizing that such limitations will be a step towards "criminalizing the Arabic language."
Nils parried, saying that Switzerland is not part of the EU and has its own independent "safety strategy," which has so far proved to be quite effective.
"Switzerland until now is one country in Europe that didn't have a terrorist attack, and we want to keep that situation," he stated. "Our target is to punish those who don't accept our law and our order. We are a state, which wants to have strict laws. We don't want to have radical Islamists get control above those imams, over mosques here in Switzerland."