Blast rocks power plant in central Russia, injures 2 (VIDEO)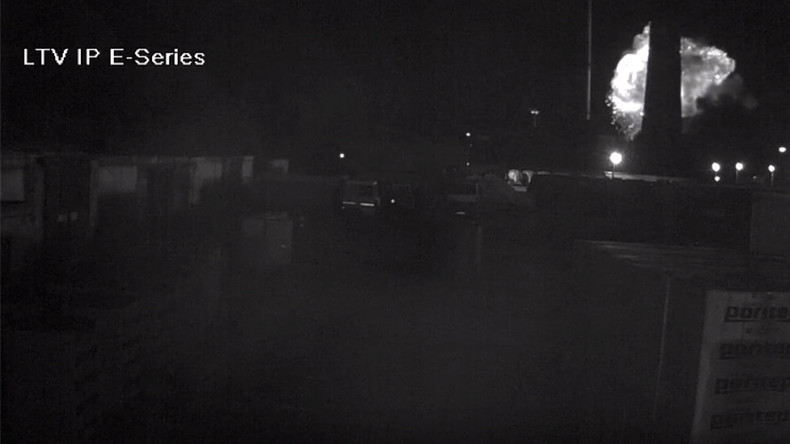 An explosion at a power plant lit the sky overnight in central Russia, the country's energy ministry reported. Two people were injured in the blast, footage of which was captured on CCTV.
A coal-air mixture exploded in one of the power units of the plant after midnight in Ryazan region, some 300 km southeast of Moscow. 15 firefighters and five vehicles were sent to the site. However, the incident did not affect consumers as the plant continued to operate, according to the ministry's statement.
READ MORE: The future of nuclear power: Russia makes fuel device for ultra-safe reactor
Two people were injured in the blast, with one of them receiving treatment for 20 percent burns. The inspectors from the Federal Service for Ecological, Technological and Nuclear Supervision will be investigating the incident to pinpoint the cause.