Major terrorist attack in Australia 'inevitable', says counter-terrorism chief
Published time: 20 Sep, 2017 10:11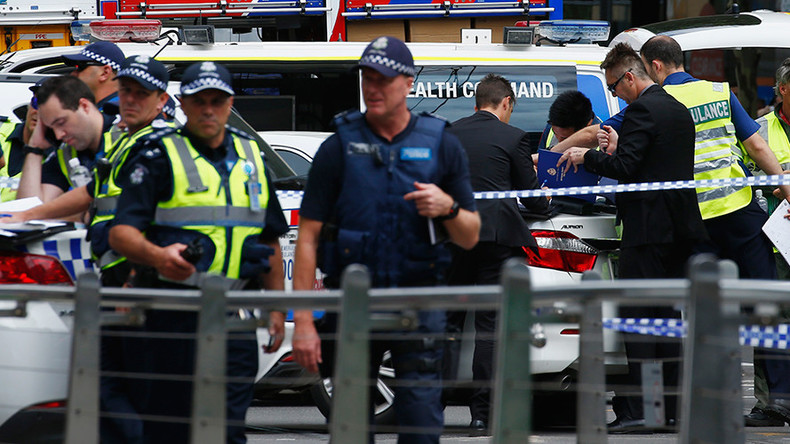 One of Australia's top counter-terrorism officials has joined the ranks of people advising citizens to learn to live under a threat of terrorism, saying that a major attack on Aussie soil is inevitable.
"I don't like to say it but it will happen," Mark Murdoch told the media on Wednesday. The 37-year-old veteran, who serves as assistant commissioner for counter-terrorism in New South Wales, opined that "It's inevitable".
"Despite everything that is being done and the good work that law enforcement and intelligence is doing, without wanting to create unnecessary fear within the community, it's going to happen," he added.
Murdoch, who is scheduled to retire in November, said security agencies are unable to stop radicalization through social media, and they are hard-pressed to identify potential lone wolf attacks by individuals and small groups. Such attackers only need easily-available tools to stage attacks, "and then all of a sudden we get something like a meat grinder."
"What that tells us is that while we are pointed in a particular direction by intelligence sources, we need to maintain an open mind because in this business anything can happen at any time." the official said.
READ MORE: Australian PM Turnbull unveils plan to fight vehicle terrorism after Barcelona attack
Last month Australian Prime Minister Malcolm Turnbull laid out his plan to reduce the risk of terrorist attacks in the country. Among other things, it includes placing barriers in public places to prevent vehicular attacks similar to those in Nice and Barcelona.