Postcards from the edge: Cassini's final images before smashing into Saturn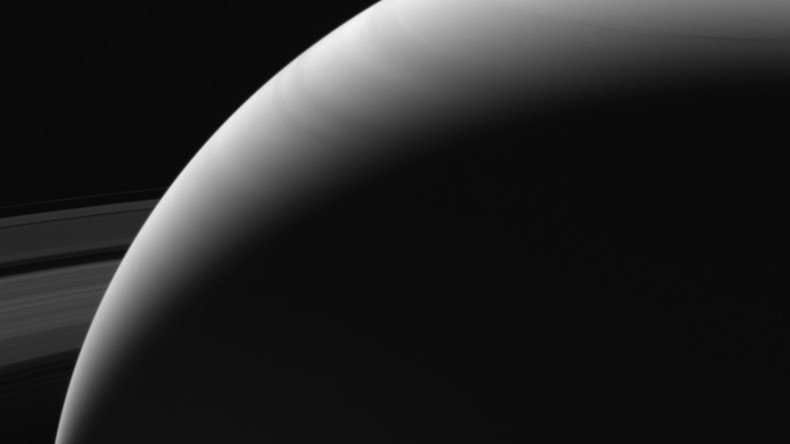 NASA has released some of the final images taken by its Cassini spacecraft as the probe made its last approach to Saturn ahead of its fiery finale.
READ MORE: RIP Cassini: NASA's $3.9bn space probe burns up entering Saturn (VIDEO)
Launched in 1997, Cassini has been exploring Saturn and its moons for 13 years. As it prepared to plunge into Saturn on Friday, the space probe transmitted its final data to its home planet, including the last photographs taken with its imaging cameras.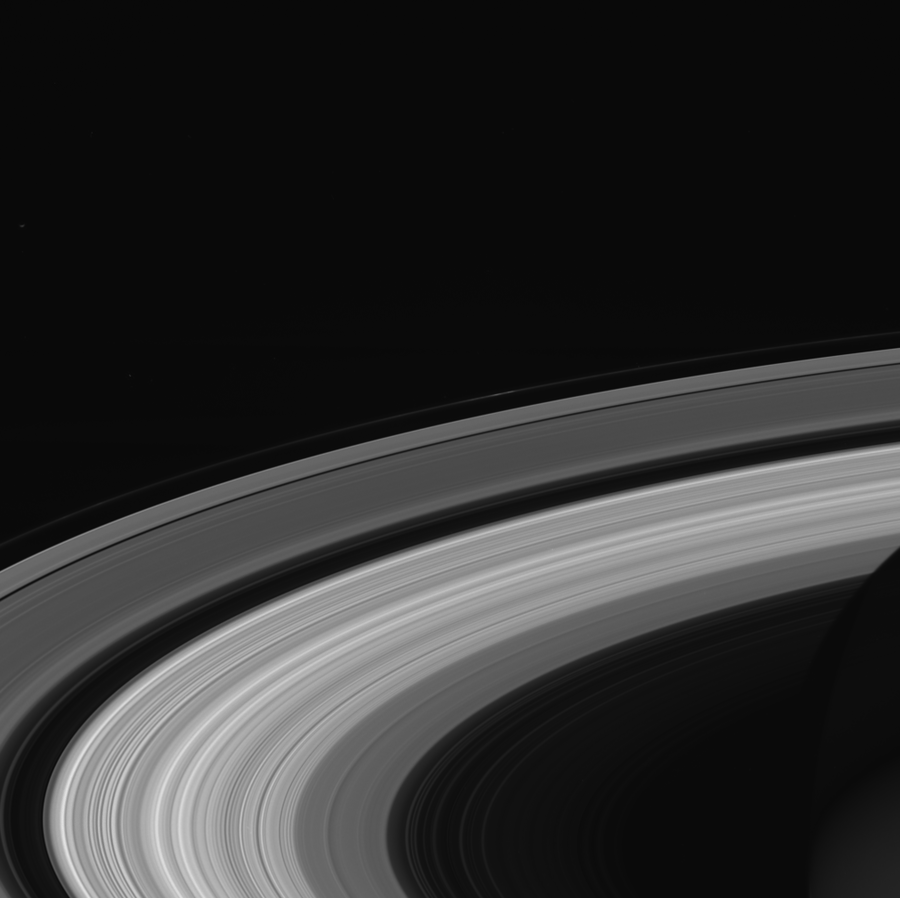 Before burning up in Saturn's atmosphere as scheduled on Friday, the spacecraft sent back the images, emptying its solid-state recorder of data and reconfiguring its systems to capture data of its final plunge.
Presented in RAW format, the photos have yet to be processed.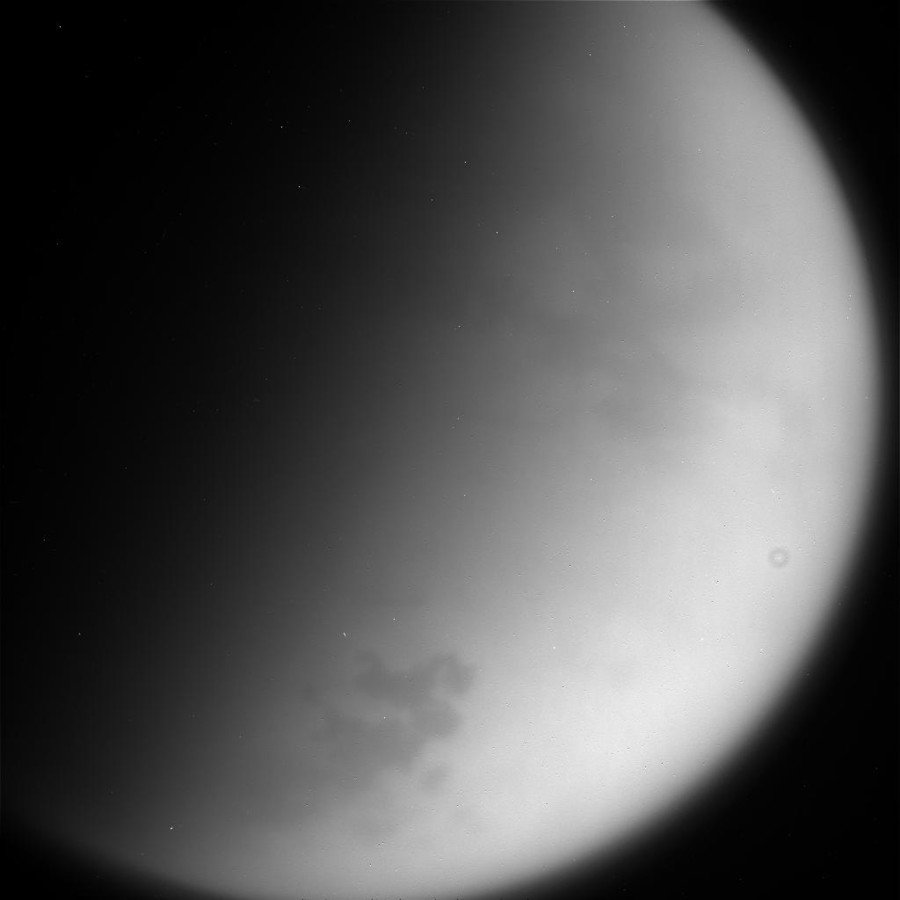 The latest images range from close-ups of Saturn's rings to snaps from farther afield.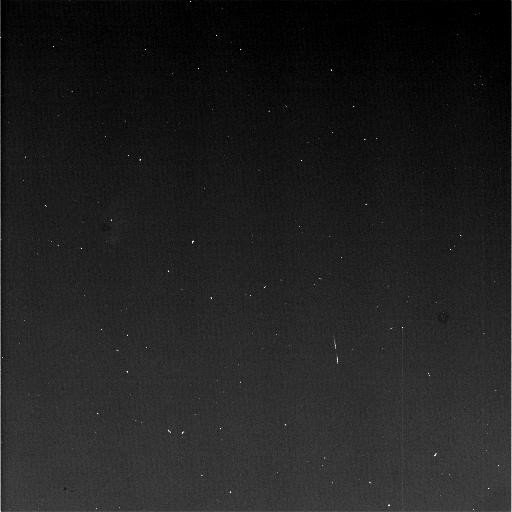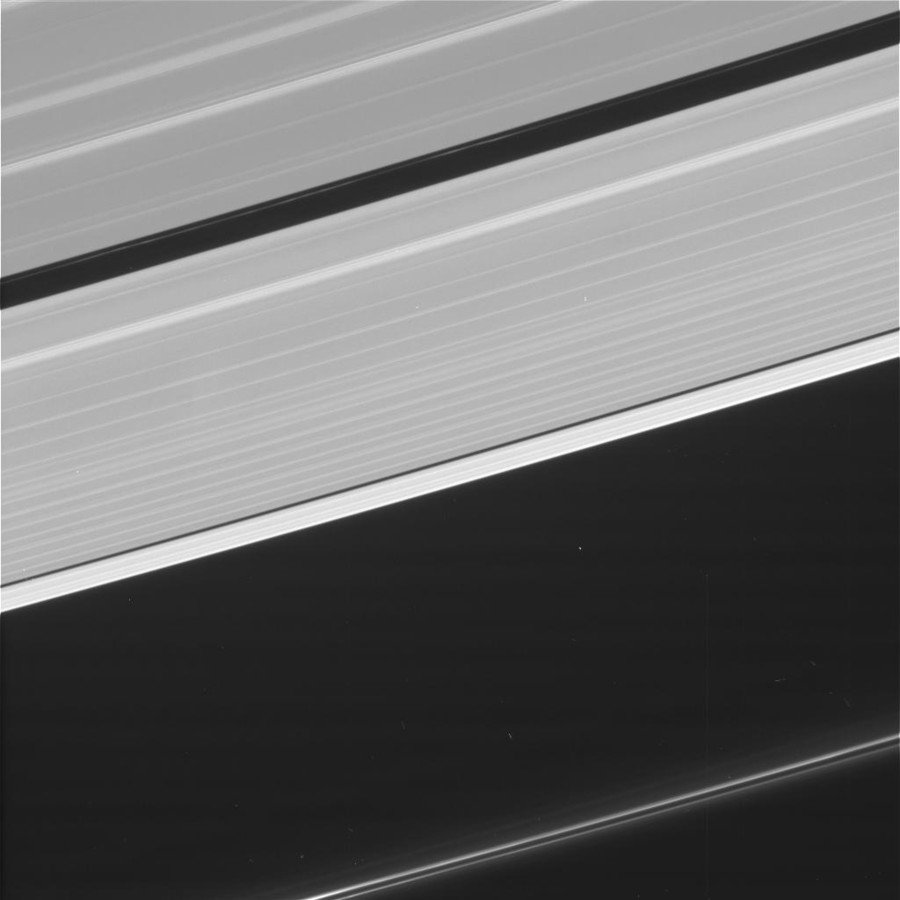 Cassini took its last mission photo at 12:58pm on Thursday - an observation of where the spacecraft would enter Saturn's atmosphere.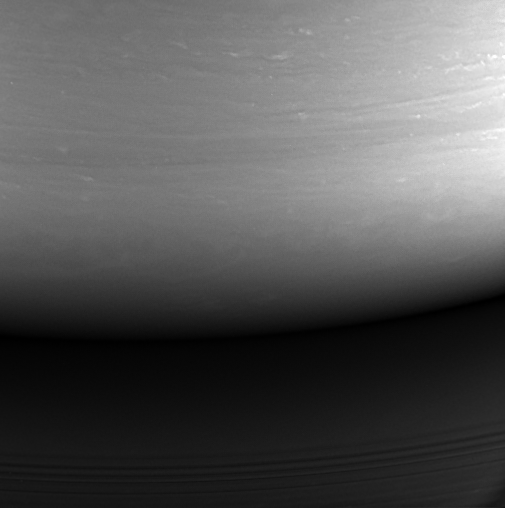 A photo of Titan, Saturn's largest moon, named Goodbye Kiss, was taken from Cassini during its last distant flyby on September 11.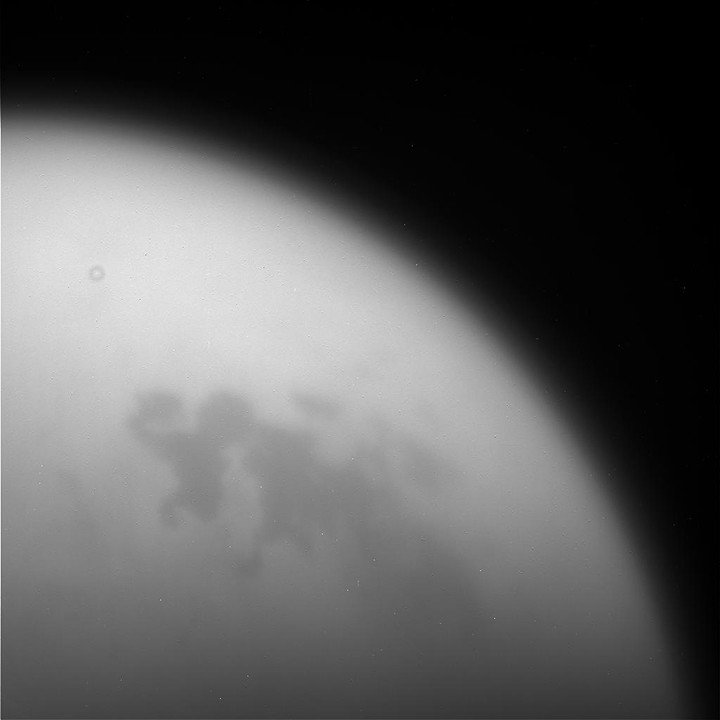 You can share this story on social media: