Most stressful city on Earth pinpointed in detailed study
Published time: 14 Sep, 2017 10:45
Edited time: 15 Sep, 2017 17:53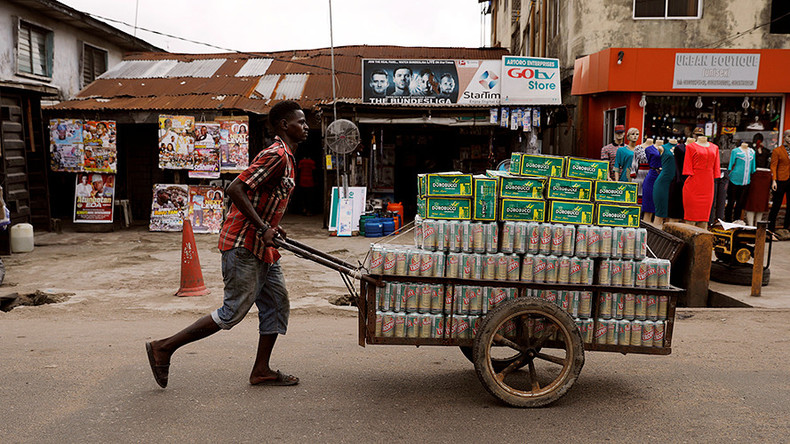 It may come as no surprise to those dwelling in some of the world's poorest or most densely populated cities, but the place you live can have a huge effect on how stressed you feel.
UK-based cleaning services company Zipjet conducted a study based on data from 17 categories, including population density, family purchase power, green spaces, sunshine hours, unemployment, public transport and mental health – and then ranked 150 cities from around the world.
When it came to most stressful places to live, it's perhaps unsurprising that war-ravaged Baghdad and Kabul were the top two. Africa's largest city, the Nigerian capital of Lagos, comes in third while Senegal's Dakar and Egypt's capital Cairo round out the top five.
On the opposite end of the scale, Germany dominated the rankings for least stressful cities to live, with three out of the top five found in the EU's most populous country.