Hollywood star 'fronts' anti-impotence ad in Russia (PHOTOS)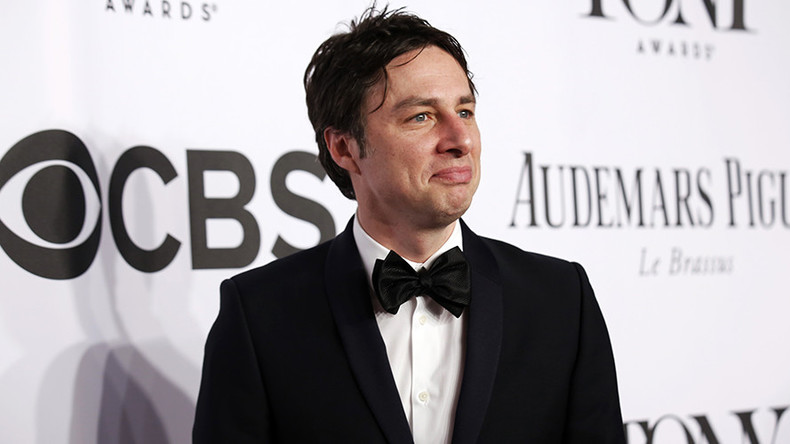 Times are tough for Hollywood stars, with many seemingly taking up second jobs abroad as 'Scrubs' star Zach Braff found out. He realized he was also a computer repairman – and was combating male impotence in Russia.
"Apparently in Russia I do computer repair," the actor tweeted, along with his picture and an advertisement offering his services.
Braff's second job got his followers excited on Twitter, sending them on a treasure hunt to find more. He wasn't disappointed, finding an image of his 'Scrubs' character used in another ad – this time about male sexual dysfunction.
The discovery led to the exposure of numerous celebrities seeing their images used overseas, including Mark Zuckerberg in Paraguay, and Jim Parsons in the Dominican Republic.
Handbags from the Mother of Dragons? Kebabs from Britney?