2 trains collide in Andermatt, Switzerland, around 30 people injured – police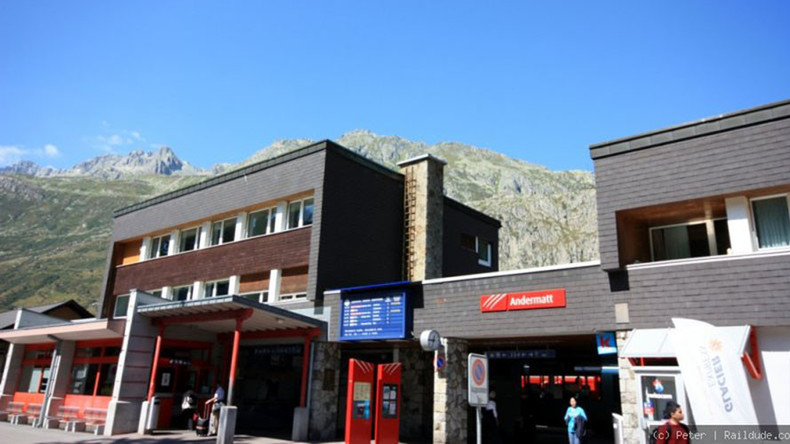 Around 30 people were injured after two trains collided in Andermatt, Switzerland, Reuters reported, citing Swiss police.
At least 27 people were injured, according to local media. The collision took place at a train station in Andermatt, a mountain village and municipality in the canton of Uri.
The accident was caused by a train malfunction, according to the Matterhorn-Gotthard-Bahn railway, as cited by the Urner Zeitung.
One of the trains involved was a locomotive HGe 4/4 II with five carriages, according to the railway.
The Uri canton police are investigating the exact cause of the incident, according to Blick newspaper.
The Swiss Transportation Safety Investigation Board (STSB) has also been asked to investigate the incident.
Police have not yet commented on the severity of the injuries, but said medical workers are at the scene, according to Reuters.
The road from Andermatt to nearby Göschenen has been closed following the collision.