Pyongyang from above: N. Korean capital captured in rare aerial footage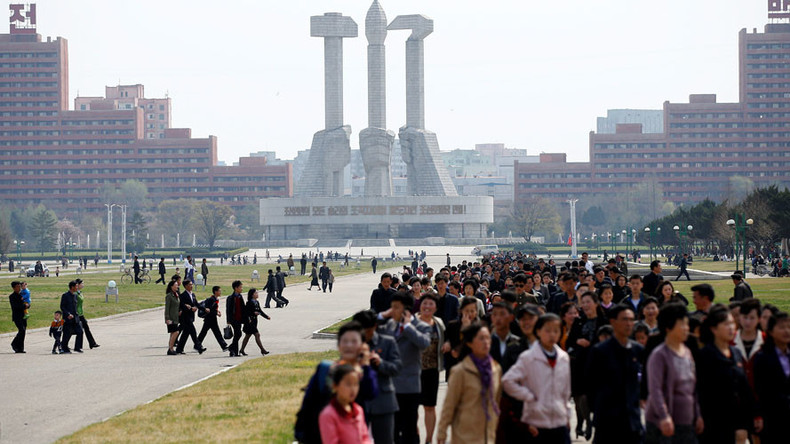 Rarely photographed or filmed, the North Korean capital of Pyongyang is captured in this amazing aerial footage by a Singaporean photographer, given exclusive access to record from a small aircraft.
Aram Pan filmed the footage from a Piper Matrix PA-46 aircraft, flying above the capital of the secretive state. "It's a rare treat that a foreigner is allowed photography and filming over the skies of North Korea and even rarer to be doing so in a Piper Matrix PA-46 light plane," he said on YouTube.
The footage is part of Pan's DPRK360 project, aiming to create "a window into North Korea through the use of photography, videos and cutting edge VR technologies," according to their website.
Pan has produced 360 images of locations across the country, giving a hi-res look at the state. The photographer said he wants to capture "scenes of the country that the mainstream media generally ignores."