'No need to apologize for defensive drills' – Belarus leader ahead of massive army games with Russia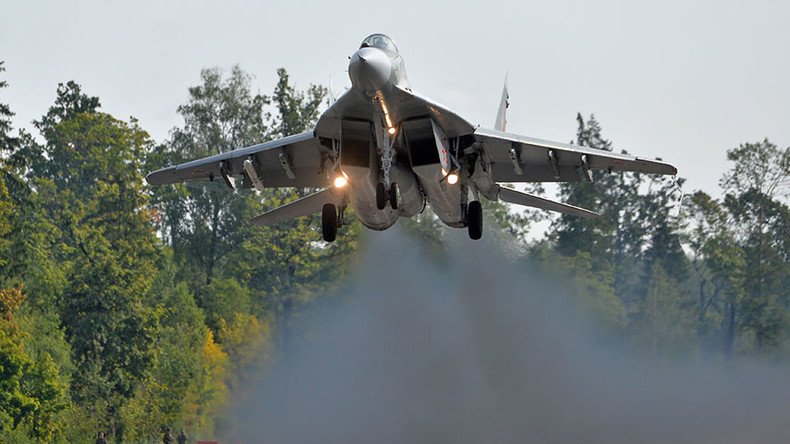 Belarusian President Aleksandr Lukashenko says his country doesn't need to justify itself for hosting the upcoming Russia-Belarus Zapad-2017 drills, which have provoked a negative reaction from NATO states, and insists that foreign observers attend.
"We are not planning to attack anyone. In terms of what the drills will be like – we've invited almost anyone who wants to attend. Let them come and watch," Lukashenko said in a meeting with security officials dedicated to the exercises, which will take place between September 14-20.
NATO, the UN, OSCE and individual states have been invited to attend part or all of the exercises.
"I also want to warn you: stop apologizing for these defensive exercises. If the regional Russian-Belarusian group of forces exists – and its existence is not a secret – then we must teach it to wage war. Just in case," Lukashenko told his generals.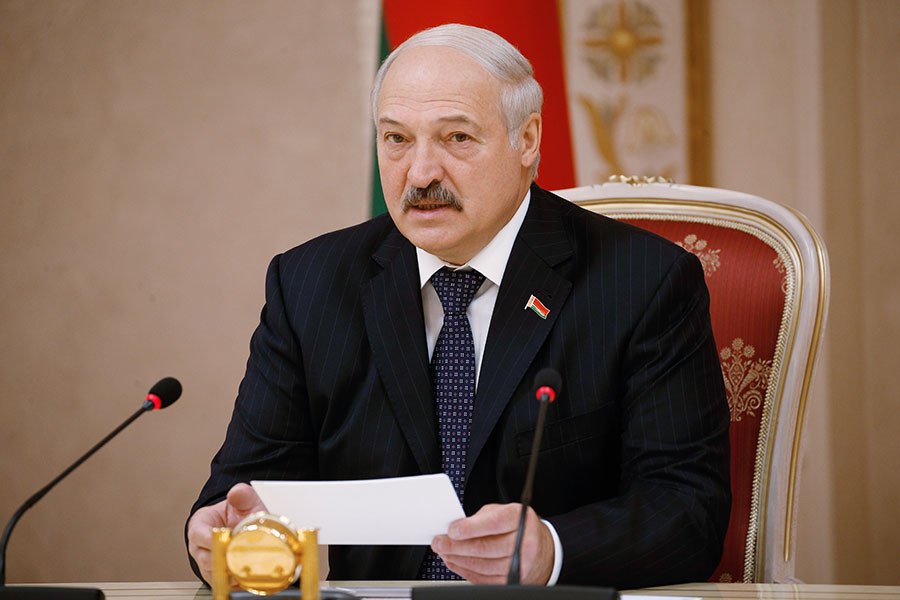 The exercises will involve 13,000 troops, 70 aircraft and nearly 700 land vehicles, and will take place predominantly in Belarus and on three Russian testing ranges.
"Zapad-2017 is the most significant military drill undertaken by the army this year. Their preparations are entering the final phase," Russian Defense Minister Sergey Shoigu said during a press briefing in Moscow, noting that 18 separate exercises had been conducted by the Russian Army since May.
Poland has voiced "doubts and fears" over the exercises, claiming that Russia could use more than the declared number of troops, and that they could provide cover for a possible permanent relocation of offensive equipment westward to the Belarusian border with NATO.
Ukraine has also deployed additional forces on its border with Russia and Belarus ahead of the drills. There has even been speculation in Westernmediathat the war games are a precursor to a full-scale invasion.
"Unfortunately, neighboring states are taking inappropriate measures, and this is contributing to a rise of tensions," Stanislav Zas, the secretary of the Belarus Security Council, told journalists in Minsk on Tuesday.
"I think these drills will proceed successfully and without incident, and all the hullabaloo will be forgotten."
Russia also earlier emphasized that the drills are of "a strictly defensive nature."
You can share this story on social media: