Finnish police consider submachine guns for patrol officers amid mounting terrorism concerns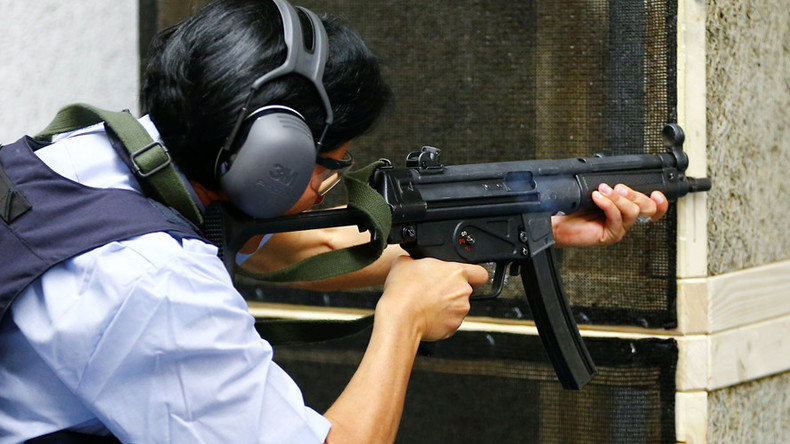 Finland's police plan to arm patrol officers with submachine guns in addition to standard weapons, local media are reporting. The country's officers are poised to carry the same arms as special ops amid mounting terrorism concerns by security forces.
Along with traditional Glock and Walther handguns, police officers will be equipped with Heckler & Koch MP5s, according to National Police Board official, Ari Alanen, as cited in the Finnish media Friday.
Read more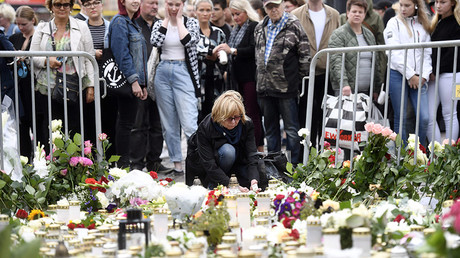 But, he noted, "police don't want to send out a militaristic impression," and would like to remain a reliable agency which could easily be approached by the public.
Police need to be better prepared due to the terrorism threat, Alanen said.
"We must follow what's going on in our surroundings. Increasingly, we need to consider the weapons and kinds of protective equipment that are needed," he added.
The officers will be allowed to use the submachine guns under same circumstances as their standard weaponry, but when a target is further. It's not clear yet when the new ammunition will be handed out and officers will need to undergo special training to use the M5s. The submachine guns are currently used by the Bear group, Finland's Police Rapid Response Unit.
The news of the envisioned upgrade comes as police released another man suspected of being connected to the knife rampage which saw two people killed and eight more injured in the city of Turku in mid-August. With seven people having been detained initially, only one person, the main suspect, still remains in custody.
Although a 22-year-old Moroccan asylum-seeker admitted to stabbing people, he denied a terrorist motive. Police are still investigating the case as potential terrorism.
Recently, police said that "with respect to counter-terrorism, Finland's operating environment is rapidly changing and the threat posed by terrorism has become more varied."
Read more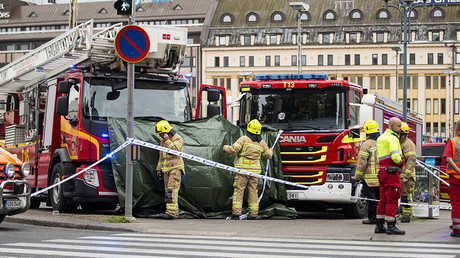 In June, the Finnish security intelligence service (SUPO) said individual actors or small groups inspired by radical Islamist propaganda posed the most significant threat in the country as it raised its threat level to 'elevated' from 'low' in a four-grade scale.
The agency said it was aware of more serious terrorism-related plans, adding there were "350 counterterrorism target individuals."
On Thursday, the interior ministry released a report on terrorism prevention. It stated there is another risk group of almost the same number, identified by the National Bureau of Investigation, according to the Uusi Suomi newspaper.
The following day, the government approved additional funding for police operations in order to improve national security by stepping up counter-terrorism efforts, according to the interior ministry release. It says the budget committee decided to allocate nine million euro in additional funds for police equipment.
Similarly in 2016, Parisien police had been given Heckler&Koch assault rifles, to allow officers "to intervene as fast as possible to reinforce the first patrols, notably when we are confronted with mass killings."
The move followed the November attack in the French capital which left 130 people dead and hundreds injured.