12yo takes own life after alleged 'period shaming' by school teacher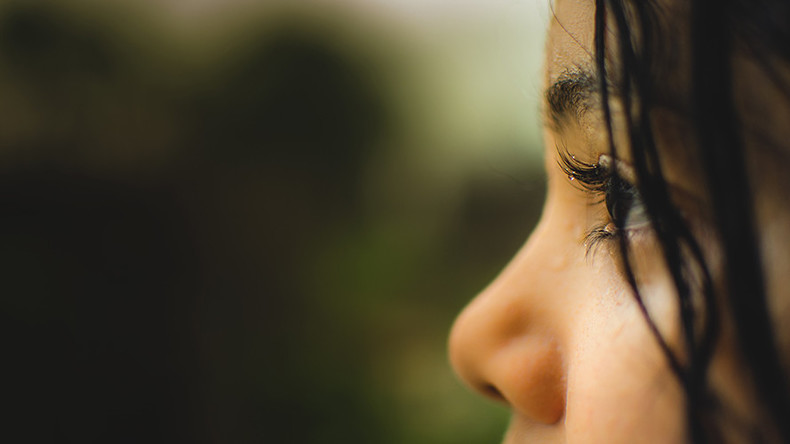 Police in India have charged a 26-year-old schoolteacher with 'abetment of suicide' after a 12-year-old girl took her own life Monday as a result of consistent harassment which culminated in 'period-shaming' in front of her classmates.
"After she experienced menstruation in the classroom, the teacher sent her out with a stern rebuke. The school management did not even provide a sanitary napkin citing non-availability of an ayah (nanny) and just gave her a piece of cloth to use," a source within the District Child Protection Unit said, confirming the period-shaming The New Indian Express.
"We have also learned that the victim was depressed as one of her classmates said she had shared her intenti­on of committing suicide," the source added.
The 12-year-old girl jumped from a rooftop Sunday after ongoing problems with her teacher at school.
"Her friends pointed out that she had stained her uniform and so she asked her class teacher Ilakiya for help," the girl's mother told The News Minute.
"The teacher did not even take into account that there were boys in the class. She asked my daughter to lift [the] top of her salwar up and then gave her duster cloth to use as a pad," she said outraged.
The girl left a note but did not mention her teacher by name, police said.
Palayamkottai police said the suicide was the result of the overzealous scolding of the young girl due to poor academic performance.
"Among the 52 students from Class VII, we spoke to all 11 gi­rl students to know more about the alleged me­nstruation incident," investigating officer Inspector Periyasamy of Palayamkottai told The New Indian Express.
"[None] of them mentioned it. As the victim claimed her teacher was torturing her, we have altered the case from suicide to abetment of suicide."
Menstruation is still considered taboo in parts of Southeast Asia, including India.