$1.4mn worth of drugs seized in methadone lab bust near Moscow (VIDEO)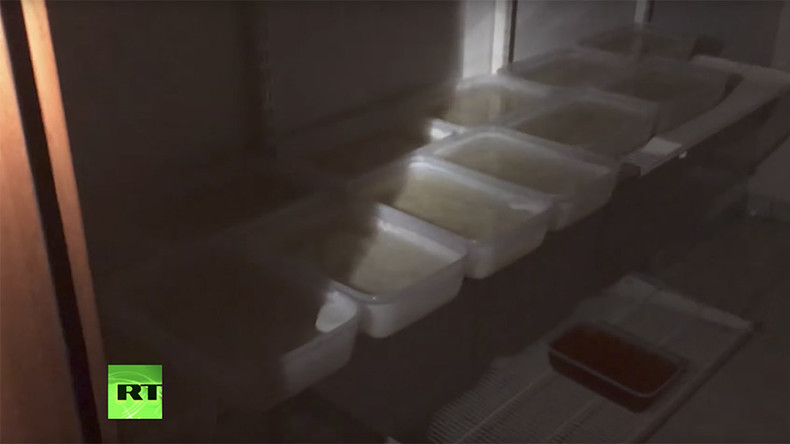 The Russian security service (FSB) has busted an international drug ring in a raid on a lab near Moscow, it reported on Monday. The FSB officers seized 27 kg of methadone worth almost US$1.4 million on the black market.
As well as the drug, 200kg of raw materials for production and lab equipment were found in a privately rented house in the Moscow region, the statement said. The ringleader of the operation, who is known under the alias "Sasha of Mogilev" after a town in Belarus, was apprehended at the scene along with two associates.
The bust was the final part of a larger crackdown on international drug crime which the FSB conducted in coordination with colleagues from Belarus.