New mother 'decapitated' in freak accident in hospital elevator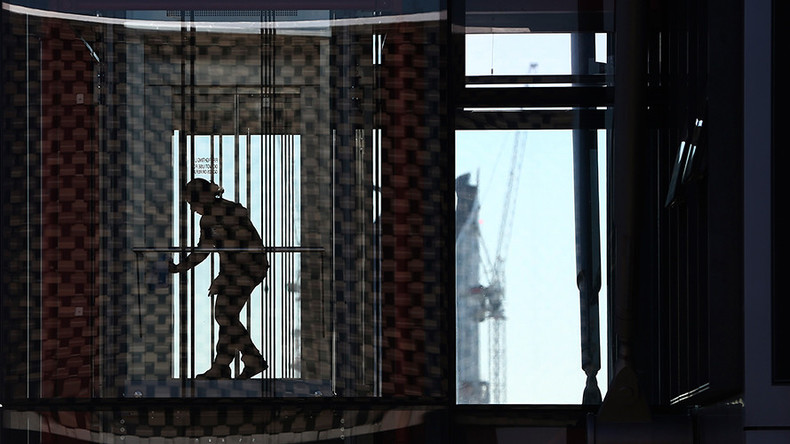 A new mother has died in a freak accident shortly after giving birth, when an elevator at a Spanish hospital activated before the doors closed and the woman was dismembered.
The unnamed woman, 28, was accompanied by her new born child when the accident took place at the Valme Hospital in Seville, southern Spain, reports ABC Sevilla.
A suspected mechanical fault activated the elevator before she was fully pushed into the cabin and the doors had closed properly at approximately 14:30pm local time on Sunday. The woman's head became trapped between the doors and the elevator shaft.
Medical personnel, police and firefighters rushed to the scene but were unable to free the woman's body for two hours reports ABC Sevilla.
The area of the hospital has been closed off while a forensic examination is carried out to determine how exactly the tragedy occurred.
The hospital has meanwhile set up a special reception area for the woman's grieving relatives. Her baby, who was not harmed in the incident, was transported to the Virgen del Rocío children's hospital.