1 person killed, 1 injured after knife attack in Wuppertal, Germany, manhunt underway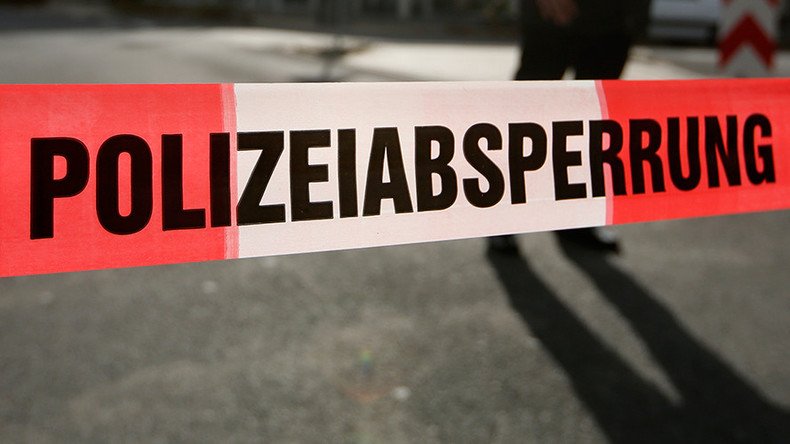 One person has been killed and another injured in a knife attack in the German city of Wuppertal, according to police. A manhunt is currently underway and police special forces (SEK) are at the scene.
"There has been a homicide in Elbelfeld [part of Wuppertal]. One man is dead, one injured. Perpetrator still at large," police said in a statement.
The person was killed following an argument near the city's main train station, a police spokesperson said, according to BZ news outlet.
The attack took place at a hair salon, according to the Westdeutsche Zeitung.
Police are conducting searches in nearby buildings, according to a special forces commander cited by Express.
READ MORE: 2 dead in Finland stabbing attack, unclear if incident related to terrorism – police
The person who was killed in the attack was reportedly a 31-year-old man. The injured person is 25 years old.
The incident comes just two hours after a separate stabbing attack took place in the Finnish city of Turku, where police said several people were injured.
You can share this story on social media: