Terror timeline: How attacks unfolded in Barcelona & Cambrils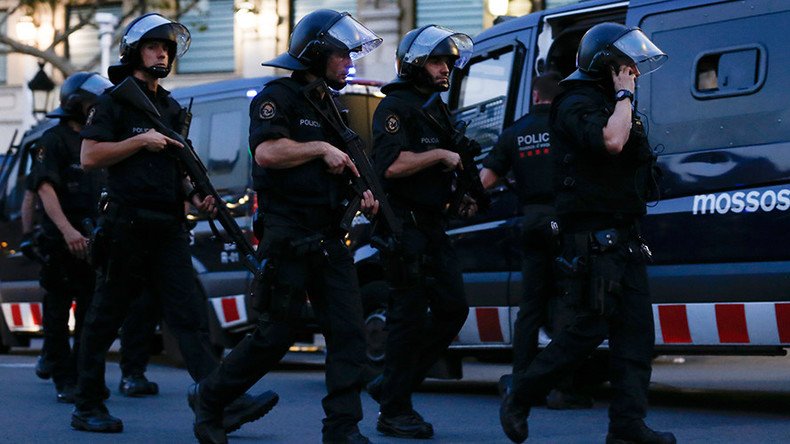 Spain is on high alert after two terrorist attacks in the space of eight hours, left 19 people dead, including five suspected terrorists, and more than 100 injured.
Fourteen people were killed in an attack in the heart of Barcelona on Thursday, when a van was used to mow down pedestrians on the major boulevard, Las Ramblas.
A second incident in the coastal town of Cambrils in the early hours of Friday saw security forces kill five suspects wearing fake suicide belts. The group are thought to have carried out a second attack using a vehicle, injuring six people.
As the investigations continue, here's RT.com's timeline of how the attacks unfolded:
You can share this story on social media: