Russia to resume training of female military pilots after numerous applications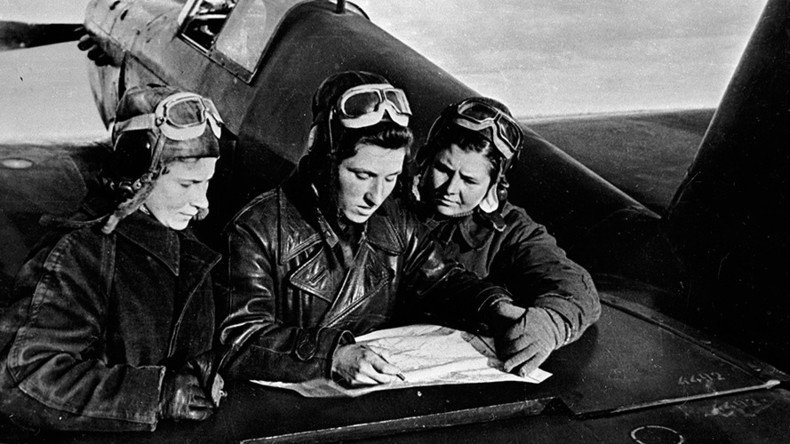 The Russian Air Force will begin training female military pilots for the first time since the fall of the Soviet Union in 1991, Defense Minister Sergey Shoigu said.
"There are so many young women who want to become military pilots. We receive hundreds of letters [from them]," Shoigu told journalists.
"Therefore, we decided that this year we'll recruit the first group of women to the Krasnodar Higher Military Aviation School," he added.
Fifteen female cadets will begin their training program to become military pilots on October 1, Shoigu said.
"There will not be many of them… but given the number of applications received to the Air Force, we can't ignore those requests," he said.
Shoigu, who was attending the celebrations of the Russian Air Force at Patriot Park outside Moscow on Saturday, expressed hope that the female graduates "will show off their skills at a similar event" in five years' time.
If the Krasnodar Higher Military Aviation School cadets fulfil the minister's expectations, they'll join a long lineage of female Russian pilots.
Lidia Zvereva became the first woman in the country to perform a solo flight and receive official papers as a pilot-aviator back in 1911, at the age of just 20.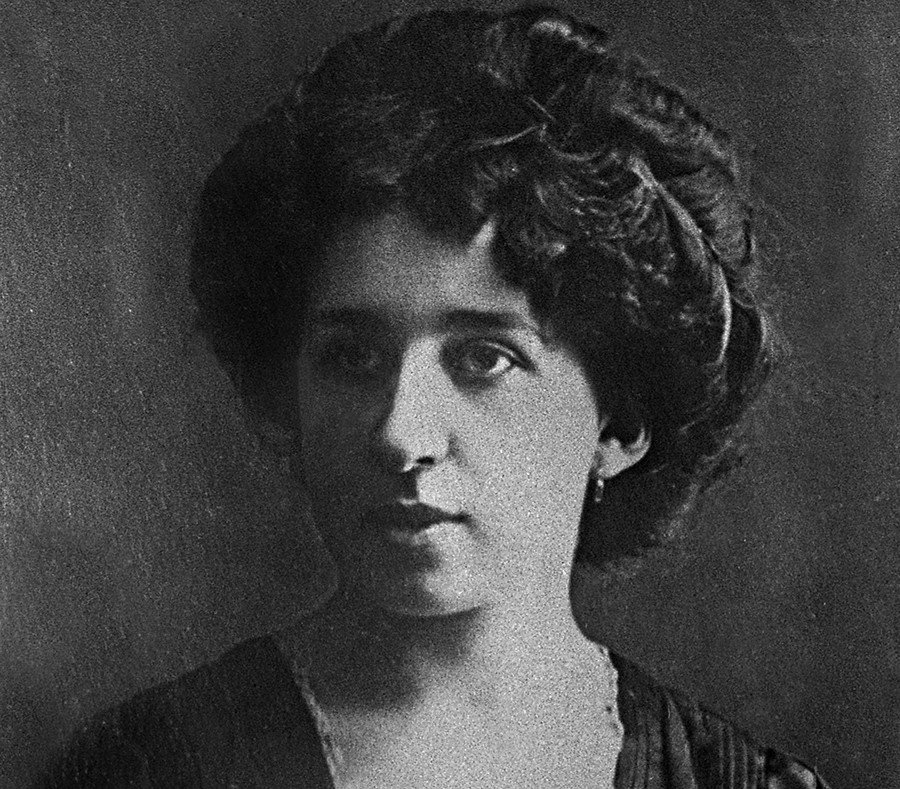 She amazed the crowds behind the wheel of a wooden Farman biplane, survived a terrible crash that saw her thrown out of the cockpit, and later owned a factory that supplied aircraft for the World War I battlefields.
Many an aviatrix followed Zvereva's footsteps in Imperial and Soviet Russia, with several becoming heroines during World War II against the Nazis.
Lidia Litvyak is regarded as the best high-performance female pilot in WWII.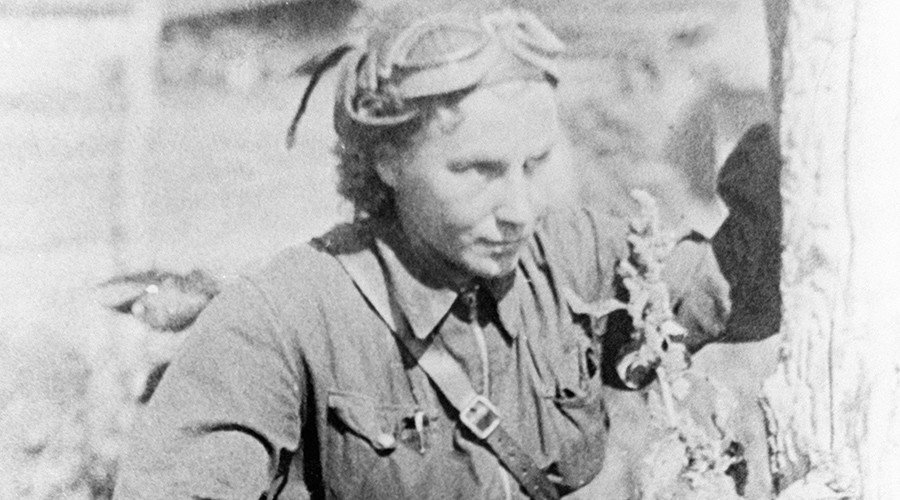 She carried out over 150 combat flights, personally downing six Nazi planes and one aerostat, as well as destroying six more enemy aircraft as part of a squadron.
Litvyak died in a dogfight in August 1943, and was posthumously decorated with the highest state honor – Hero of the Soviet Union.
Marina Raskova was the commander of an all-female bomber regiment, which instilled fear in the hearts of the Nazi invaders.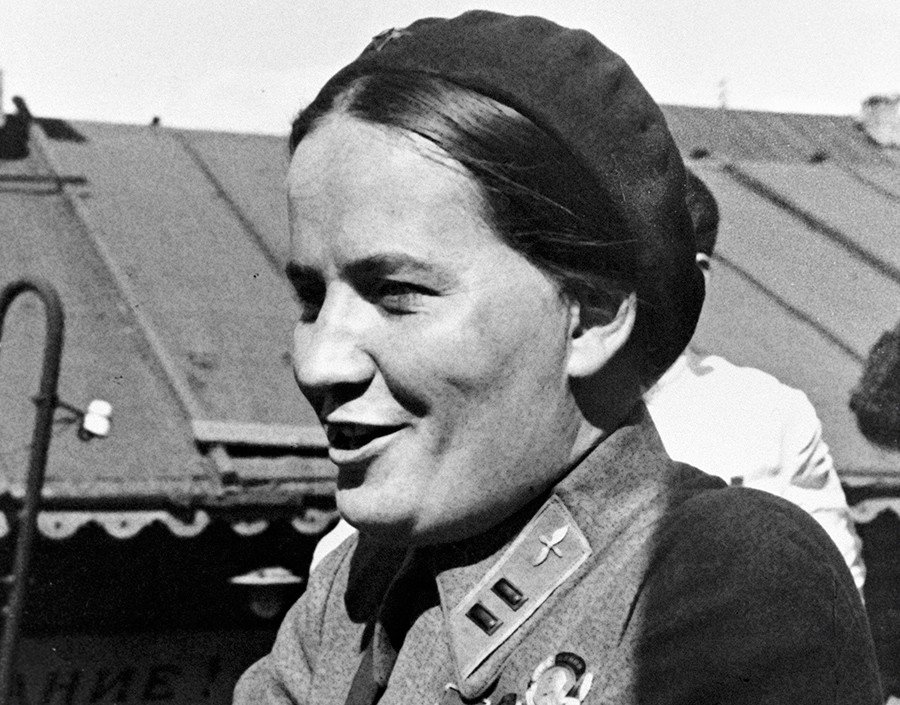 Nicknamed the 'Night Witches' by the enemy, the female pilots used slow- and low-flying Po-2 planes. The machines were vulnerable, but also very hard to detect in the night sky, and provided extraordinary accuracy in bombing.
Raskova and her 'Night Witches' made 23,672 combat sorties and dropped hundreds of tons of explosives over the Nazis.
Another Soviet World War II heroine, Ukrainian-born Ekaterina Zelenko, is remembered as the only woman to perform an aerial ram.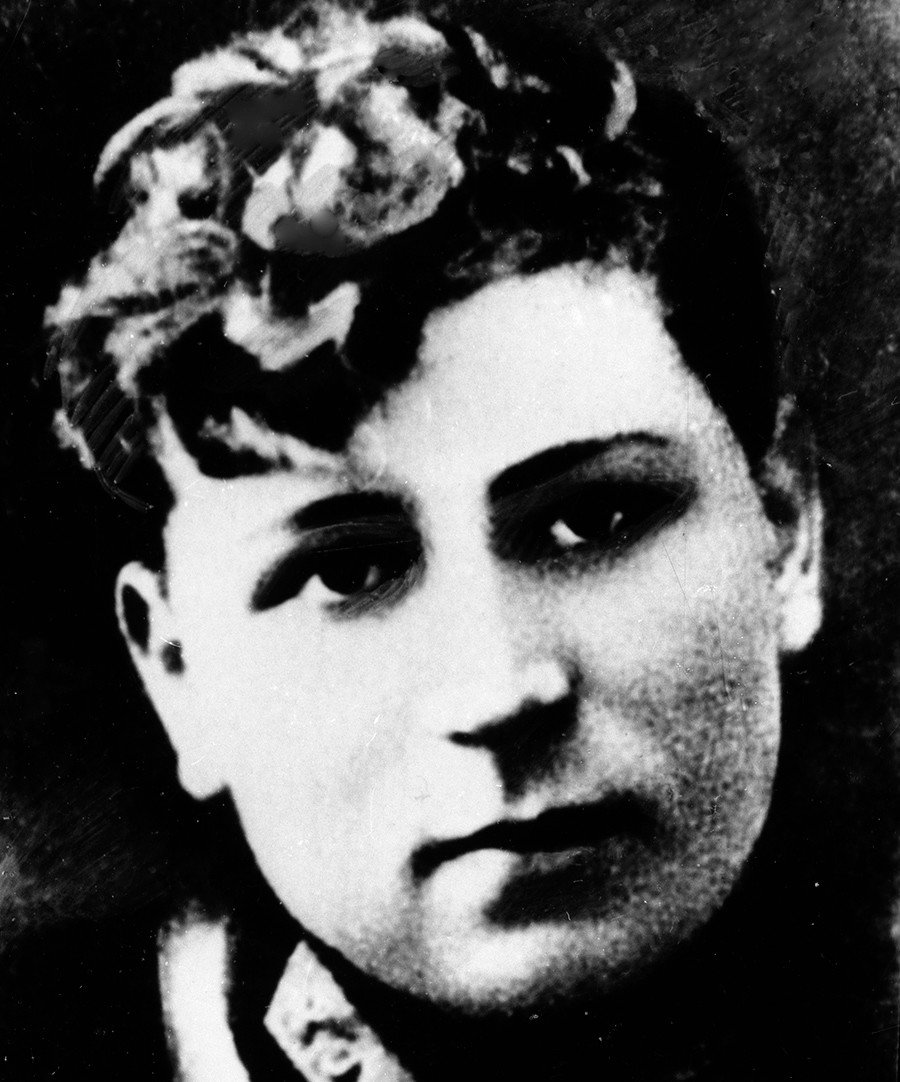 On September 12, 1941, she was attacked by a group of German Messerschmitt fighters during a reconnaissance mission, with aircraft accompanying Zelenko quickly shot down.
The pilot was left to confront seven enemy aircraft and managed to destroy one of them. And when she ran out of ammo, Zelenko rammed another Messerschmitt with her own plane, killing the enemy and herself in the process.
Marina Popovich enlisted in the Air Force in peaceful times to become the only Soviet first class female test pilot in 1961.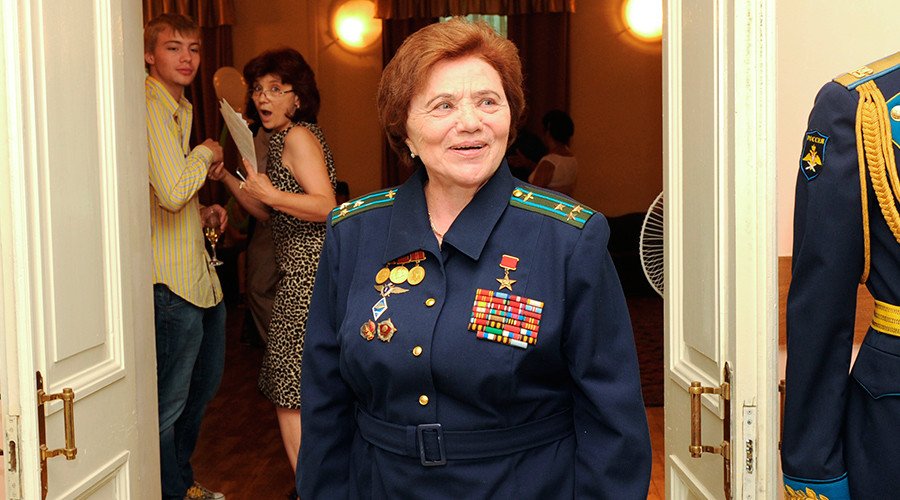 She flew 40 different planes and helicopters, being the primary tester for five of those aircraft.
Popovich broke the sound barrier in the cockpit of a MiG-21 fighter jet, repeating the feat of American pilot Jacqueline Cochran.
Svetlana Protasova managed to achieve an audience with the chief of the Russian Air Force, persuading him that she was good enough to fly supersonic military jets.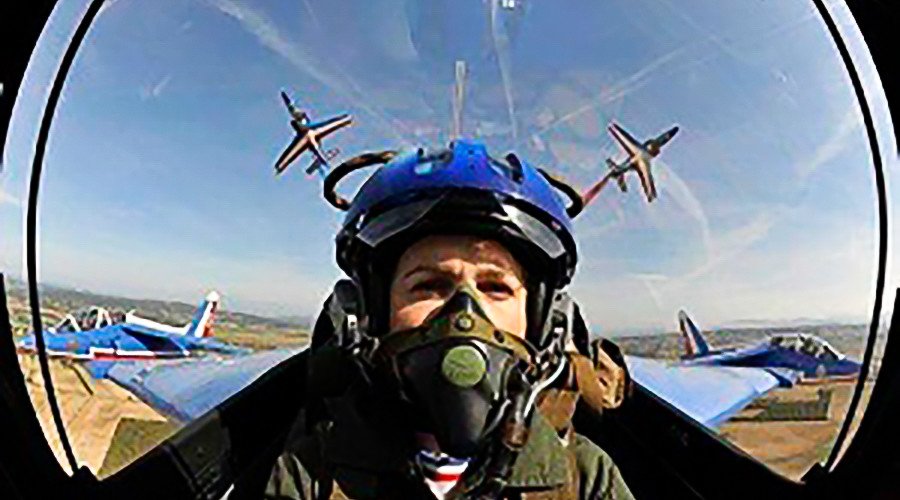 She is only woman ever to fly a MiG-29 fighter, performing her fight solo flight in 1996. Protasova retired from the Air Force with the rank of major to pursue a career in civil aviation.
Svetlana Kapanina continues the glorious traditions of Russian aviatrixes as she defends the country's honor in air sports.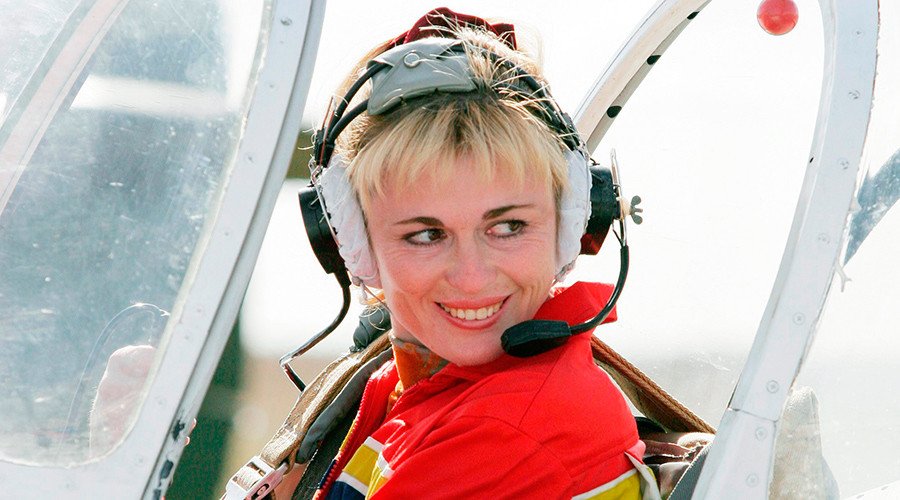 She has been called the Russian Valkyrie and Queen of Heaven after claiming seven absolute world champion's titles, winning the World Air Games twice and being crowned world champ a further 39 times in various individual events.
You can share this story on social media: