Australian Navy ships & divers search for 3 missing US Marines after aircraft crash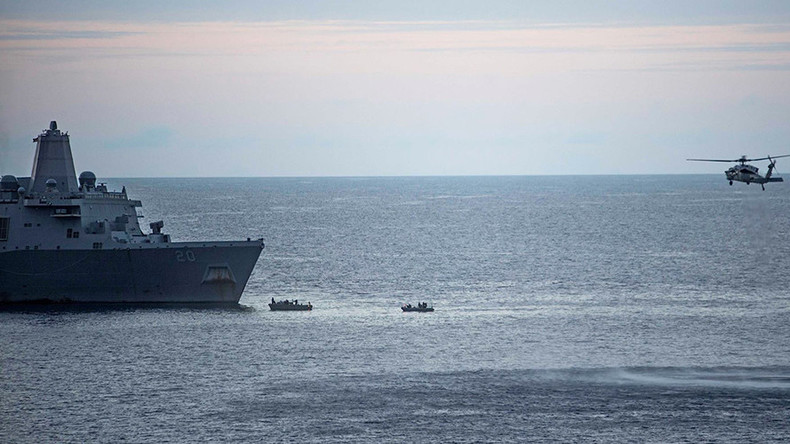 Australia has sent naval vessels and divers to assist the US in finding three missing marines, following Saturday's US military plane crash.
Read more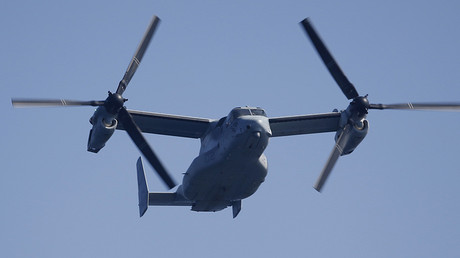 Earlier, the Marine Corps said that they had shifted from a search-and-rescue operation to a recovery operation, which could take up to a few months, agencies reported, citing the Japan US Marine base Camp Butler.
The Marine Corps also informed the next-of-kin of the three missing Marines of the change in the course of action.
The US Marine aircraft crashed off the Australian coast on Saturday.
Following the incident, the Marine Corps tweeted that a search and rescue operation had begun, with small vessels and aircraft from the 31st Marine Expeditionary Unite and Bonhomme Richard Expeditionary Strike Group participating.
Shortly after the incident, 23 out of 26 servicemen on board were safely recovered, but three are still missing.
The aircraft was a MV-22 Osprey convertiplane, the III Marine Expeditionary Force based in Okinawa, Japan said, according to the tweet.