HRW, Amnesty say US surveillance infringes on fundamental rights, urges EU to rethink cooperation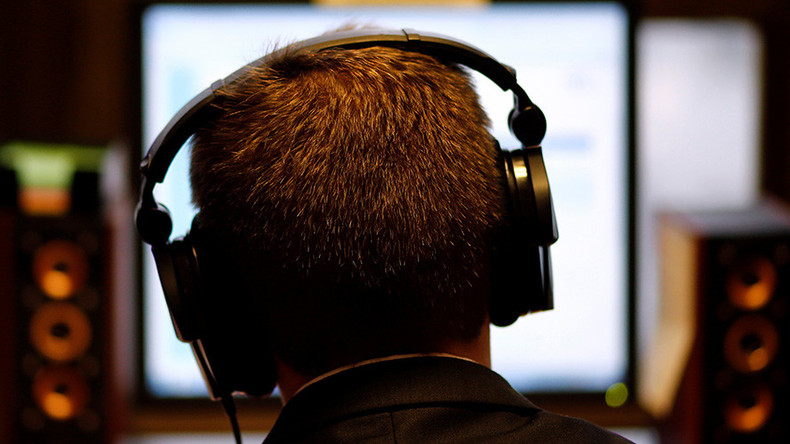 International human rights organizations have appealed to the European Commission asking it to "re-evaluate" its Privacy Shield agreement on personal data transferring with Washington. The US surveillance practices do not comply with EU laws and standards, they claim.
"(T)he United States of America does not ensure a level of fundamental rights protection regarding the processing of personal data that is essentially equivalent to that guaranteed within the European Union," Human Rights Watch (HRW) and Amnesty International (AI) stated in a joint letter earlier this week.
Having addressed the Commissioner for Justice, Consumers and Gender Equality, Vera Jourova, AI and HRW "urged" the European Commission to reconsider its 2016 agreement with Washington, aimed at protecting the personal data of citizens on both continents.
America's "two main foreign intelligence surveillance laws – and the programs that are avowedly or reportedly conducted under it – demonstrably fall far short of essential equivalence to the standards set out in EU law and do not comport with international human rights guarantees," the letter stated.
The EU has agreed to personal data sharing with Washington under "incorrect conclusions," it added, while also calling on the European Commission to "encourage" its US partners "to adopt the necessary binding reforms so that the transfer of personal data to the United States does comply" with European norms and regulations.
READ MORE: Tech giants call for privacy protections in surveillance reform
"We are also concerned about the lack of safeguards applicable to US intelligence-sharing arrangements with other states," the letter stated, criticizing the US government for the lack of available public data on the "current scope or details" of such international arrangements.
HRW and AI have provided their own "assessment of the adequacy of US surveillance laws and practices for the purposes of EU law."
The human rights activists said their research had shown that Washington uses some of its executive orders "as the basis for vast surveillance programs around the world," including "the interception of hundreds of millions of text messages and billions of mobile telephone location updates every day."
The US also acquires "records of all telephone calls in five foreign states," as well as "the content of those conversations in two of those states."
The US intelligence agencies reportedly "operate at least two large-scale warrantless surveillance programs," including the highly-publicized PRISM program.
"(W)e observe that the US government does not regard the protections of the US Constitution, which prohibits 'unreasonable' searches and seizures... (A)t least in the intelligence surveillance context, people in the EU... will not benefit from these constitutional protections."
You can share this story on social media: