'Simply racism': Outrage after German gym bans ethnic minorities over terrorism fears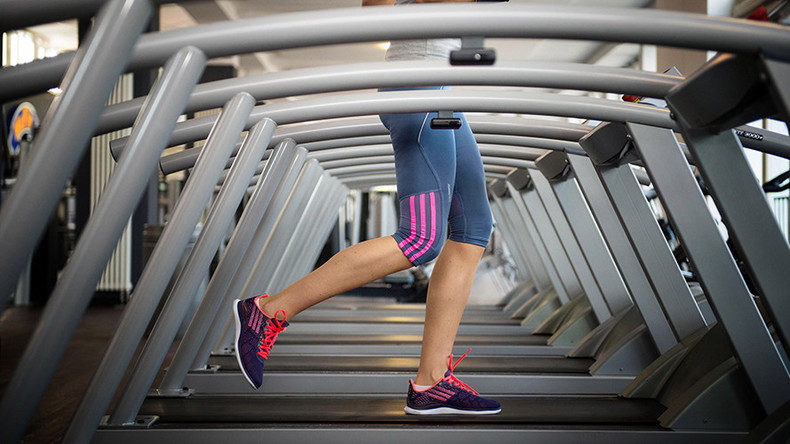 A fitness center in northern Germany briefly barred all ethnic minorities from joining due to fears of terrorism, after a member was detained on suspicions of posing a security threat. The decision, however, sparked anger online.
"Due to recent incidents (terrorism + arrests) and the protection of our members, we will IMMEDIATELY no longer accept any fellow citizens with an immigration background. We ask for your understanding," a gym of the Easyfitness chain in the city of Güstrow reportedly announced in a handwritten memo, Focus Online reports.
The announcement followed the arrest of three suspected Islamists, one of whom frequented the gym. Two Bosnians and one German suspected of plotting "an act of violence that threatens the security of the state" were detained during an anti-terrorist operation on Wednesday. The suspects were later released as the judge couldn't issue an arrest warrant.
READ MORE: Germany must expect attacks by lone wolves & terrorist groups at 'any time' – intel chief
While the chain's main department in Hanover said the move was "a clearly unsuccessful attempt to calm shocked and worried members," the gym's operator in Güstrow apologized in a Facebook post. Its statement said the decision wasn't aligned with the chain's philosophy, adding that guests of all backgrounds were welcome.
With a photo of the notice being circulated online, internet users went on to blast the move. A Green party member from Berlin, Oliver von Dobrowolski, called it "disgusting, sick, and despicable, simply racism."