Russia's most powerful warships gear up for Navy Day (PHOTOS, VIDEO)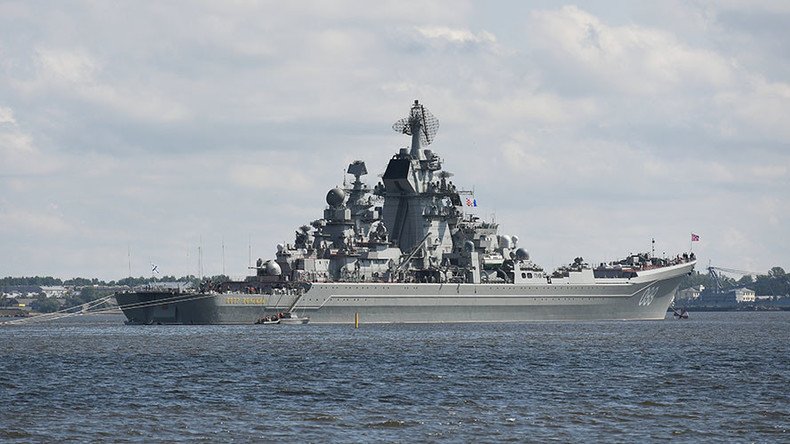 The four fleets of the Russian Navy are preparing to celebrate Navy Day on Sunday. Powerful surface ships and stealthy submarines will take part in flotillas involving 100 ships. St. Petersburg will be hosting the biggest event.
St. Petersburg's port of Kronstadt, the historic base of the Russian Baltic Fleet, will be holding a 40-strong naval flotilla on the Neva river. Battlecruiser the 'Pyotr Velikiy' and ballistic missile-carrying nuclear submarine the 'Dmitry Donskoy' arrived in the port on Tuesday evening to take part in the upcoming event. The two are among the biggest nuclear-propelled ships in the world, the Russian Defense Ministry noted.
Earlier on Monday, a "dress rehearsal" of the Kronstadt parade was conducted by the Russian Navy. Slava-class cruiser the 'Marshal Ustinov,' Udaloy-class destroyer the 'Vice-Admiral Kulakov,' and the 'Ivan Gren,' the lead vessels of the new class of Russian landing ships, as well smaller submarines and surface ships, sailed in a line along the Neva. Navy warplanes and helicopters took part in the training as well.
Severomorsk, the base of Russia's Northern Fleet, is holding a big rehearsal of the Sunday parade on Wednesday. The parade is headed by the 'Admiral Kuznetsov,' Russia's only serving aircraft carrier. Accompanying it will be nuclear-powered submarines, the Delfin-class 'Verkhoturye' and Antey-class 'Orel,' and a dozen other warships.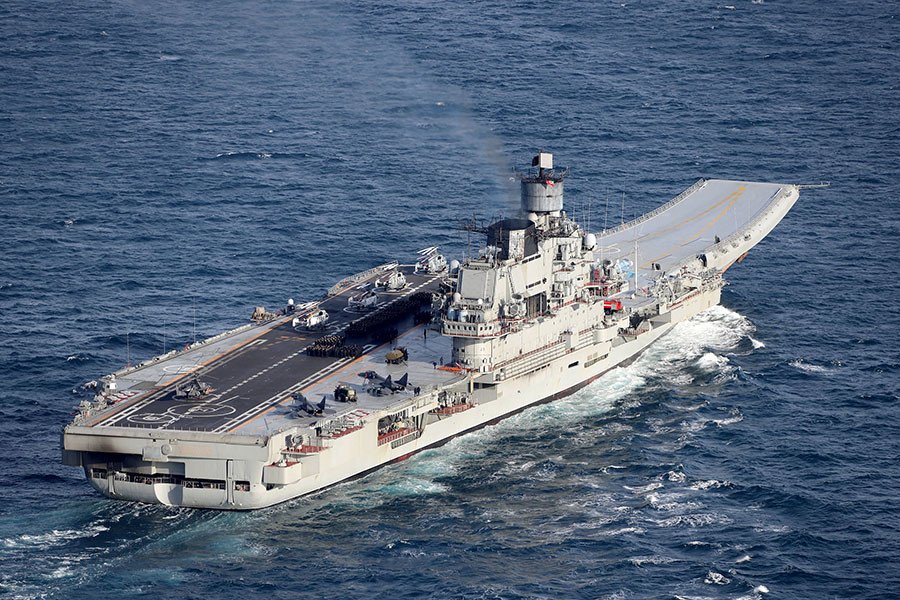 Sevastopol's parade, organized by the Black Sea Fleet, will be followed by a public display of several ships, including the landing ship 'Azov' of the veteran Project 775 class, dubbed 'Ropucha' by NATO, the Bora-class hovercraft 'Samum,' and other smaller military craft.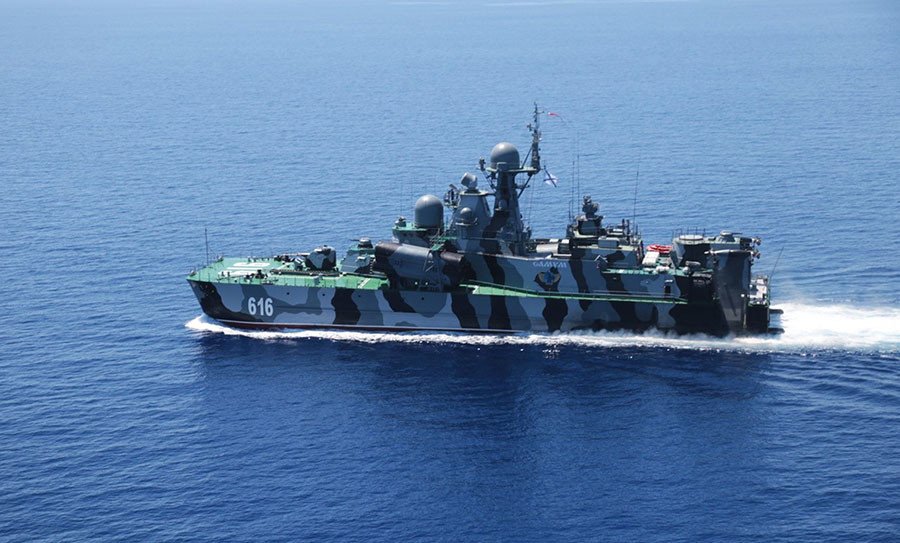 Celebration events will held in seven other Russian port cities, including Astrakhan, Novorossiysk and Vladivostok. The Russian Navy will also mark its professional holiday in Tartus, its base in Syria.
You can share this story on social media: