State-of-the-art 'dementia village' planned for Tasmania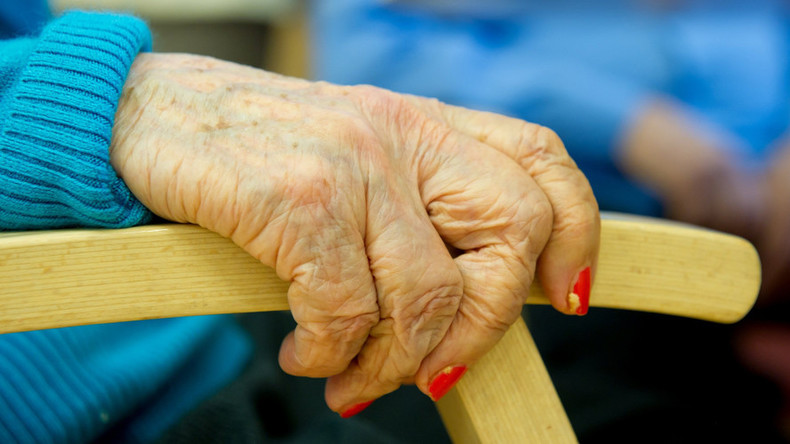 Australia is the latest country to announce it will construct a purpose-built suburban village for dementia sufferers.
The project will cost AU$25 million (US$20 million) and aims to transform a derelict site in Holbat, south Tasmania, into a state-of-the-art "dementia village." It will include 15 tailored houses, a supermarket, cinema, cafe, beauty salon and gardens.
In contrast to traditional dementia care, the initiative plans to give back independence to dementia patients. Residents will be able to participate in everyday activities such as socialising over a coffee, shopping or going to the cinema.
The suburban village, called Korongee, will maintain its local Tasmanian feel through characteristic cul-de-sacs, but will be styled on other dementia villages across the globe such as De Hogeweyk in the Netherlands which opened in 2009.
De Hogeweyk village has witnessed significant health improvements in dementia patients over its eight-year existence. Residents are living longer, are more active and less reliant on medication.
A similar village inspired by De Hogeweyk is under construction in Ireland. It will include a café, a beauty salon, a gym and gardens to create a relaxing environment for residents.
The project in Australia is a collaboration between aged care provider Glenview Community Services and health sector superannuation fund HESTA, but the Commonwealth Government is also providing funding.
Dementia is the second leading cause of death in Australia while Tasmania is home to the country's oldest and fastest ageing population, making it a prime location for testing innovative caring techniques. The new village, which plans to open within 18 months, will house 90 residents. They will be allowed to travel freely around the village, which will also be open to the general community to come and go.
Glenview CEO Lucy O'Flaherty told ABC Australia: "For us, this is actually about providing a service for those people that can't afford to get into a service that might be bells and whistles that would cost dollars.
"This is actually about responding to the most disadvantaged in our community."
"They'll have staff that will [take part in] discreet observation, there will be technology, the design of the facility will be as such that it will support residents within the village," she explained.
The project will also provide up to 50 local jobs during and after construction, with ongoing employment available in the village shops and supermarkets.
O'Flaherty added: "We will be supporting all the staff, whether they are the staff of these organisations, to get trained so they're really clear about dementia, how to care for people living with dementia to create the most normal and real environment."