'American nightmare': Killing of Australian by US police sparks outrage on other side of world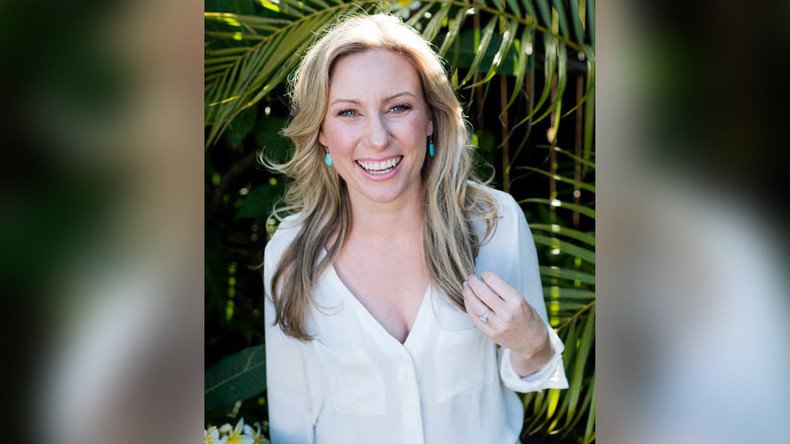 The death of a 40-year-old Australian woman at the hands of a Minnesota Police Officer in an unexplained incident has triggered a flood of questions in her home country.
Yoga instructor and life coach Justine Ruszczyk, who goes by Justine Damond in her professional life, was gunned down by police officer Mohamed Noor behind her house Saturday evening after she called in a possible assault.
READ MORE: Minneapolis cop who shot Australian woman identified
The story has been front page news in her home country. "American Nightmare," screamed the front page of The Daily Telegraph, a national newspaper from Ruszczyk's hometown of Sydney.
"To most Australians, the recent surge in police shootings across the US was obviously concerning but at the same time a remote issue, far from Australia's shores," the front-page story reads. "That view has changed now with the fatal shooting by police of Sydney woman Justine Ruszczyk Damond in the suburb of Fulton, Minneapolis."
The story has struck a chord in Australia partly because it feeds "into Australians' long-held fears about America's notorious culture of gun violence," according to the Associated Press.
Ruszczyk's killing has led to numerous TV news reports and newspaper articles recounting the tragically high number of people killed by American police.

"Justine Ruszczyk's mistake was to greet police as you or I would in her native city of Sydney, after she'd reported what sounded like someone being sexually assaulted in the alley behind her Minneapolis home late on a Saturday night," reads a report in The Australian.
While The Sydney Morning Herald said: "The tragic shooting death of Justine Damond will bring home for many Australians a disturbing phenomenon they had only observed from afar and may have even thought was on the decline: the extraordinary rate of people killed during encounters with police in the United States."
Perhaps the most devastating analysis was offered by Ruszczyk's stepson Zach who said:
"I demand answers. If anybody can help, just call police and demand answers… I'm so done with all this violence. America sucks."
US police have shot 1,129 people in 2017 so far, according to the Gun Violence Archive, 543 of which have resulted in the subject's death, reports the Washington Post.
You can share this story on social media: