Ill Italian woman sues hospital for €211k after failed abortion results in baby she can't afford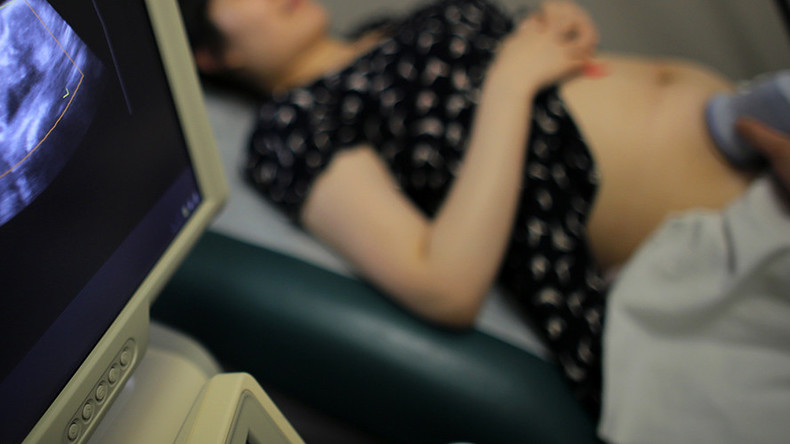 A struggling 37-year-old single mother of a three-year old child has sued Milan's San Paolo hospital for compensation and support payments after doctors performed an abortion that was later found out to have failed, forcing the mother to carry to term.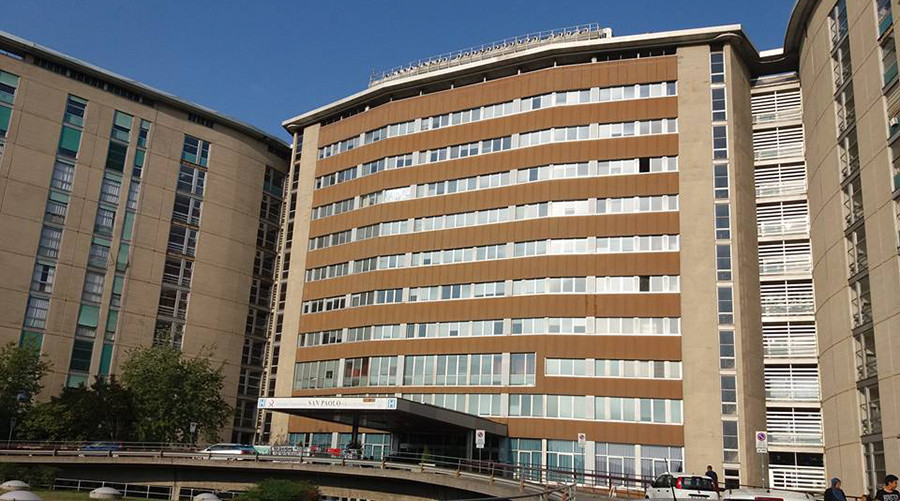 The woman suffers from Crohn's Disease and was concerned that the father would refuse to support the child when she decided to undergo a chemical abortion in April 2013.
She was told that the procedure went as planned. However, when she returned a month later, tests showed that the fetus remained inside her and was told that only a surgical abortion was available.
Read more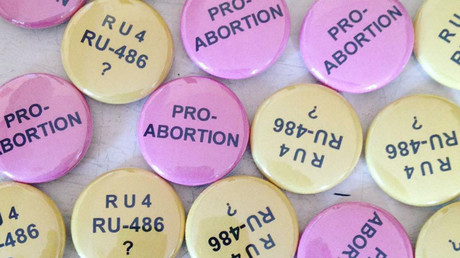 "It's medical malpractice," Vincenzo Lepre, her lawyer told the Local. "It's simply not acceptable for a patient to go to hospital, have an abortion, be told that everything is OK, and then a month later find out that they are still pregnant."
Despite fears that her chronic inflammatory illness would endanger her life and that of the fetus, the mother nonetheless turned down the surgical intervention and gave birth to a healthy child in December 2013.
Her lawyers say that her condition subsequently worsened and she is now 50 percent disabled. She has gone from part-time jobs to full-time unemployment and is reportedly facing eviction.
"Of course, she loves her child and is happy in that sense, but it's tough; this is a woman who already had health problems and financial problems, and for a child you have to make a lot of sacrifices, even if you make them out of love," Valentina Valente, another member of the legal team, told The Local.
The mother is asking for a €211,000 lump sum payout, plus monthly support payments from San Paolo.
Read more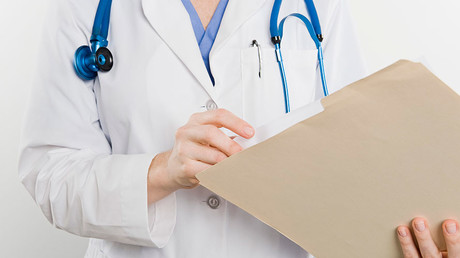 The university hospital, which, like most others in the country, is part of the state healthcare system, has tried to settle out of court with the plaintiff, but negotiations have so far failed.
The case is likely to stretch into 2018, according to Italian media.
Chemical abortion, which is performed through administering two drugs that cause what can be compared to an early miscarriage, does not have a 100 percent success rate.
And the plaintiff is not the first to sue a hospital over a failed abortion.
In 2015, an Italian couple, Giuseppe and Aurora Bellandi, demanded €1m compensation from doctors for failing to terminate a pregnancy in 2000.
The abortion had been recommended by the medical staff themselves who feared that the fetus placed the mother in danger.
In the end, the child was born healthy, and the hospital paid out €120,000 for damaging the mother's health. Lawsuits demanding compensation for raising their daughter Elisa, who publicly supported the legal action, have been rejected by several courts.