2 tourists dead after knife attack on Egypt beach resort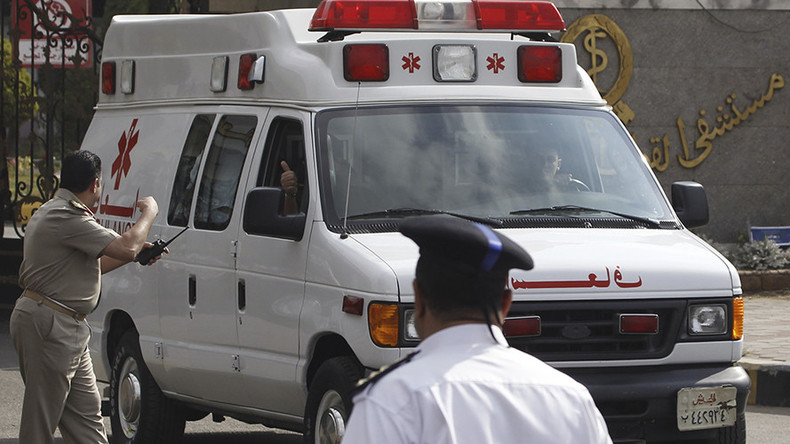 An attack at a Red Sea resort in Hurghada, Egypt has killed two people and injured six. It happened at the beach of a hotel with the attacker gaining access to the tourists by swimming from a public area.
The assailant attacked tourists of several nationalities with a knife according to a statement from Egypt's Interior Ministry. Two German women were killed while two Czech nationals were wounded in the attack, Reuters reports.
The attacker was arrested after the stabbings, according to the statement.
Local news reported that the attack occurred at a resort on the Corniche Road which runs adjacent to several hotels.
An image uploaded to Twitter by an Al Jazeera journalist claims to show the attacker being restrained by hotel staff.
RT.com verified the location of a video also uploaded to the same account to the Sunny Days El Palacio resort in Hurghada.
Video shows the wounded being removed from the resort by ambulance.