Facebook Messenger to introduce ads worldwide in effort to boost revenue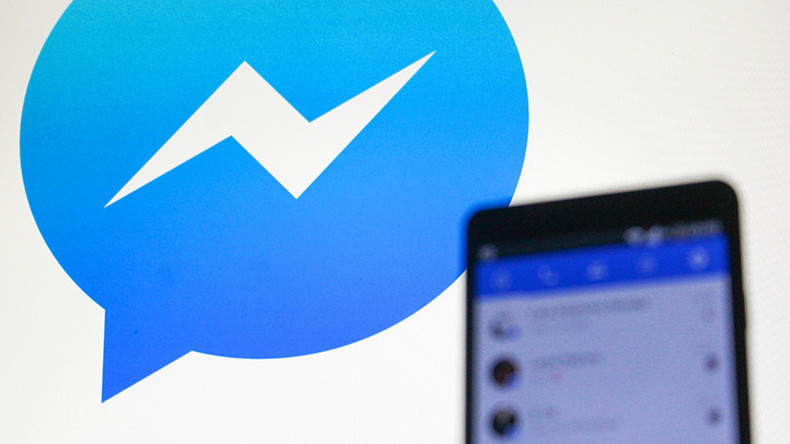 The next time you open Facebook Messenger to contact friends or family, you may find yourself scrolling through unwanted advertisements. The chat app admits it is rolling out ads for all users in an effort to boost revenue, after conducting initial tests.
Facebook announced the ad rollout on Tuesday, stating that there will be three variations of ads.
Read more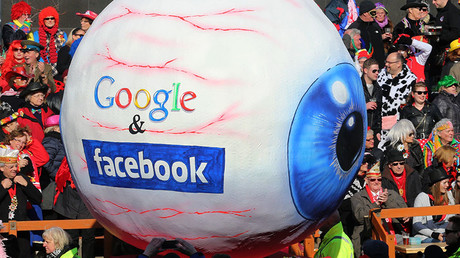 The first is referred to as 'Messenger ads', which are found in the home tab of the app. When people tap on an ad, they will either be sent to a website or a Messenger conversation with the business behind the ad.
The second type is 'Click to Messenger ads', which Facebook says "takes full advantage of the personalized nature of messaging by driving people to a conversation after they interact with the ad in Facebook, Instagram, or Messenger."
Lastly, 'Sponsored messages' will allow businesses to re-engage with people who have previously started conversations with them.
"People already spend time on Messenger interacting and conducting commerce with businesses and brands they love, and now with Messenger ads, they have an opportunity to discover experiences directly on their home tab," Facebook wrote in its announcement, adding that 1.2 billion people use the app each month.
The reason behind the ads is simple, according to Messenger Head of Product Stan Chudnovsky, who told VentureBeat it was all about making money.
"[Advertising is] not necessarily everything, but it's definitely how we're going to be making money right now. And going forward, there are some other business models we are exploring as well, but they're all around ads one way or another," Chudnovsky said.
READ MORE: Facebook job ads suggest 'mind reading' social networks could soon be a reality
Most Messenger users in Australia and Thailand are already seeing ads, as those countries were chosen by Facebook for initial tests. However, users in other parts of the world may still have a fair number of ad-free days ahead of them.
"A small percentage of people will begin to see ads in their Messenger Home tab towards the end of this month as we build ads inventory...we will gradually look to extend this to more people over the coming months," Facebook wrote.
"We'll start slow," Chudnovsky told VentureBeat. "When the average user can be sure to see them we truly don't know because we're just going to be very data-driven and user feedback-driven on making that decision."