Burnt-out barricades, smashed-up buildings: Hamburg awakes to carnage after night of G20 riots
Piles of wreckage, burned-out barricades and broken glass all around – Hamburg now looks like a battle field rather than the host city of a G20 summit, based on photos and videos. The city is bracing for another wave of protests.
The sidewalk has been damaged and the city services are currently removing bottles and broken glass from the streets.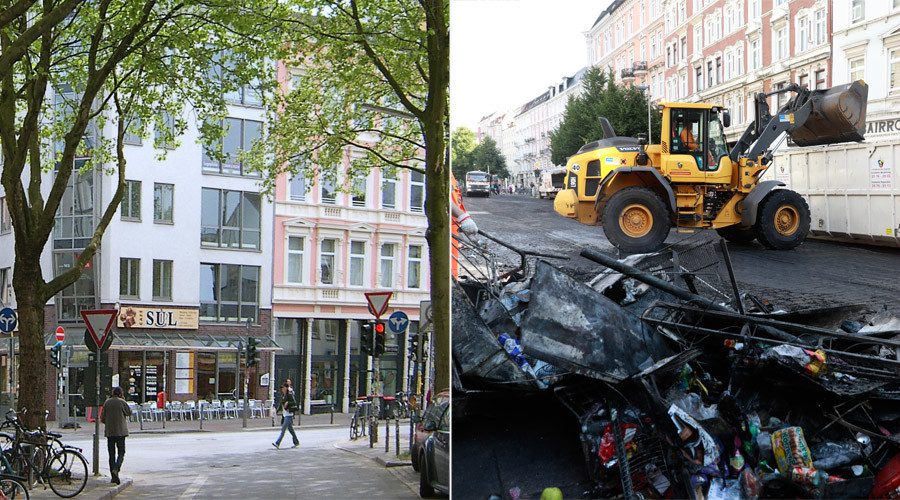 "The violence yesterday evening was awful. And I also don't understand the message they're trying to send. It is violence. It is simply tragic," one resident told RT.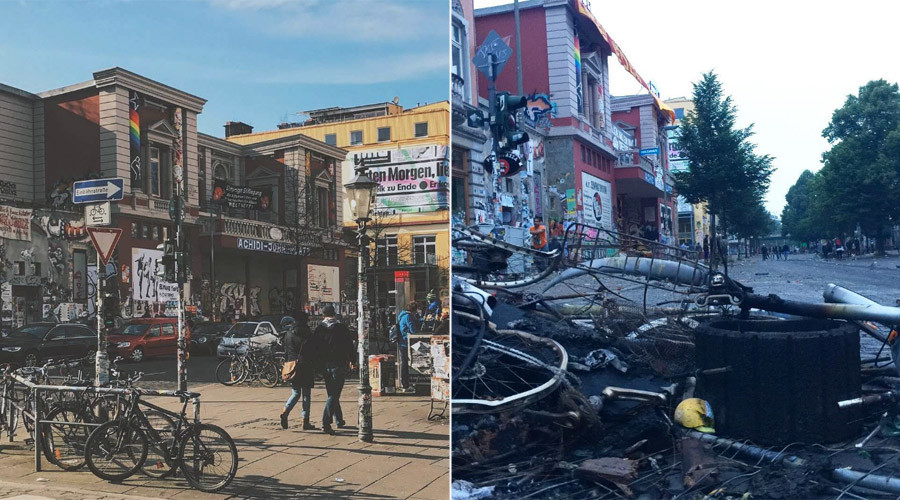 Photos and videos on social media show the city streets filled with broken glass and the remnants of barricades.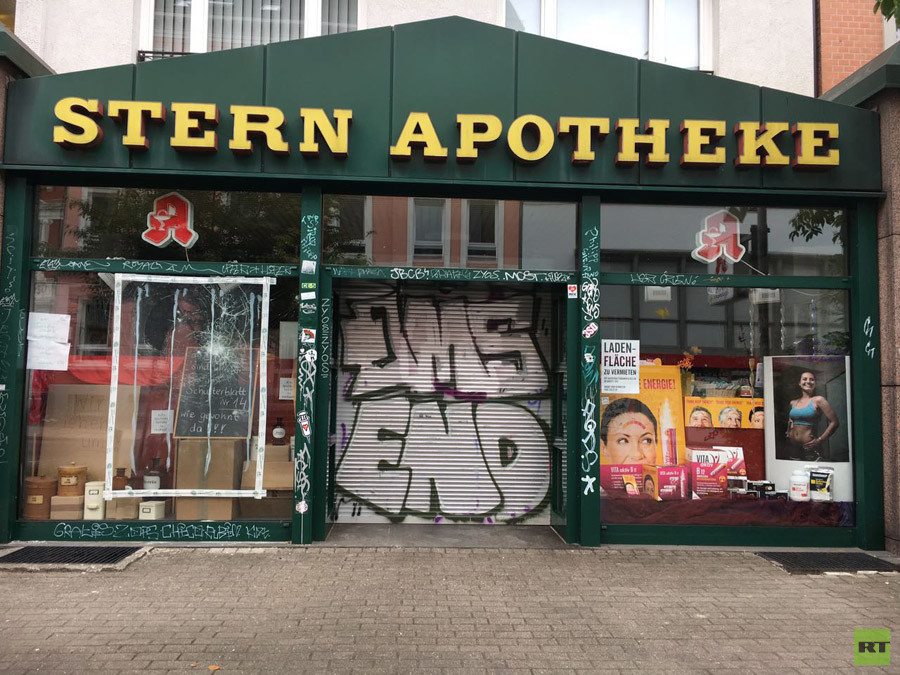 "What was clear from the very beginning was that the police did nothing. The officers gathered in small groups. Generally, you could say it was incompetence," another city resident said.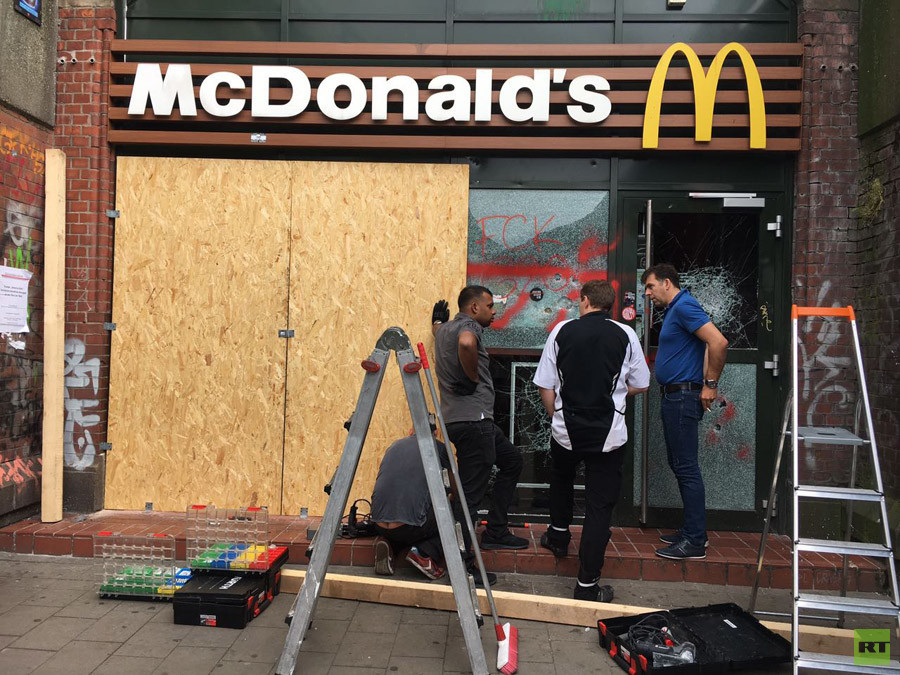 Store owners in the Schanzenviertel area are in no hurry to clean up and repair smashed windows as the city expects another mass anti-globalization rally in the coming hours.
"A lot of places are closed. So we can't work productively. There is total collapse of transportation. You can't come in, you can't get out of town. That affects us and our freedom," a local shop owner told RT.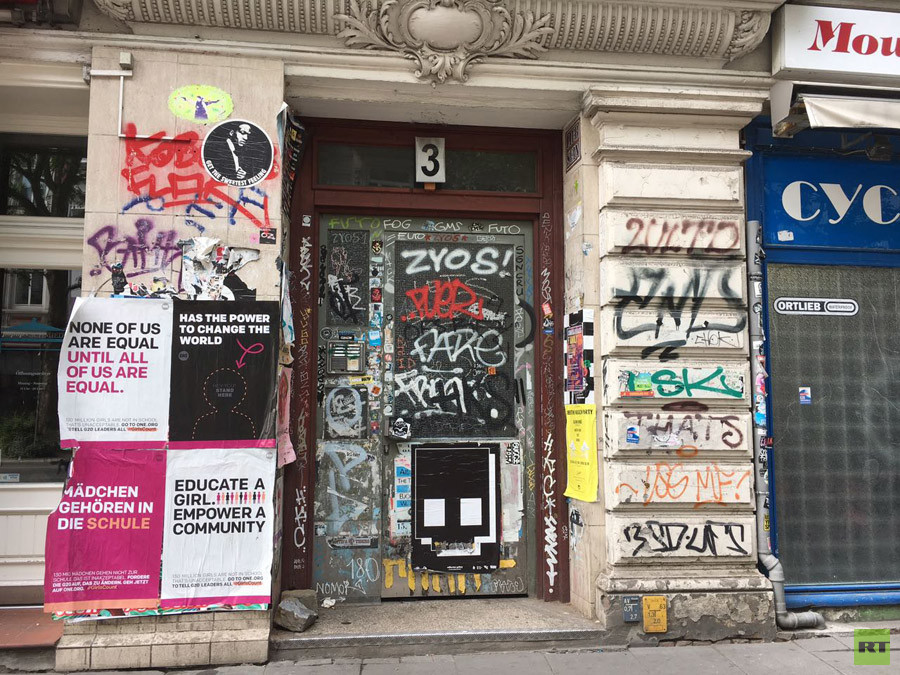 A Ruptly video shows the scale of damage in the Neuer Pferdemarkt district of Hamburg following the night of clashes, including badly damaged stores and burnt-out barricades in the G20 host city.
"Long Live Anarchy," a sign says on the wall of one building, an RT video shows.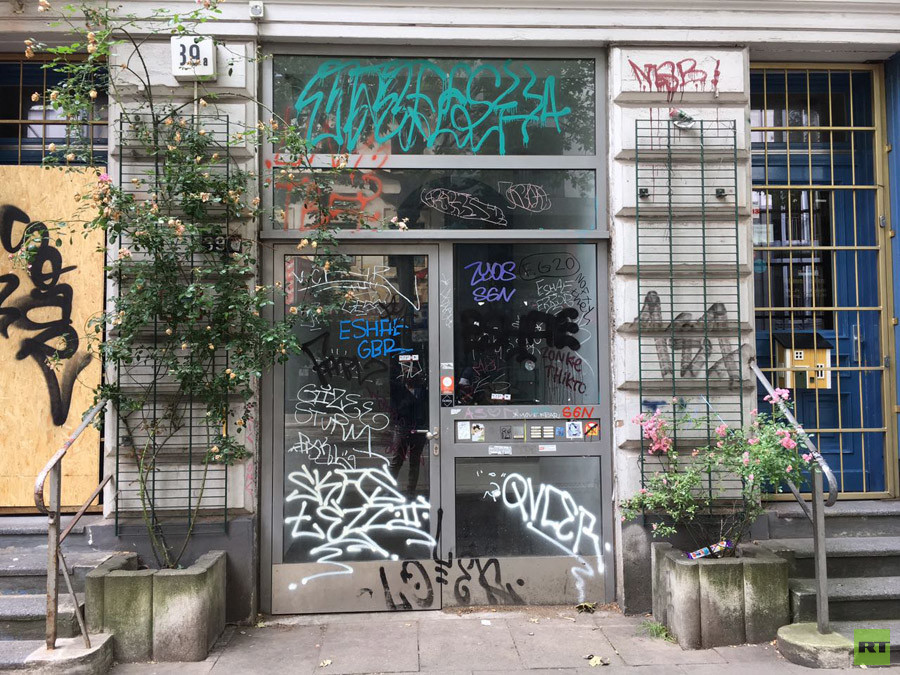 Many buildings near Rote Flora, a former theater where violent clashes took place on Friday, don't have any windows, a TASS correspondent from the scene said.
In the meantime, German police are bracing for a huge new wave of protests on Saturday.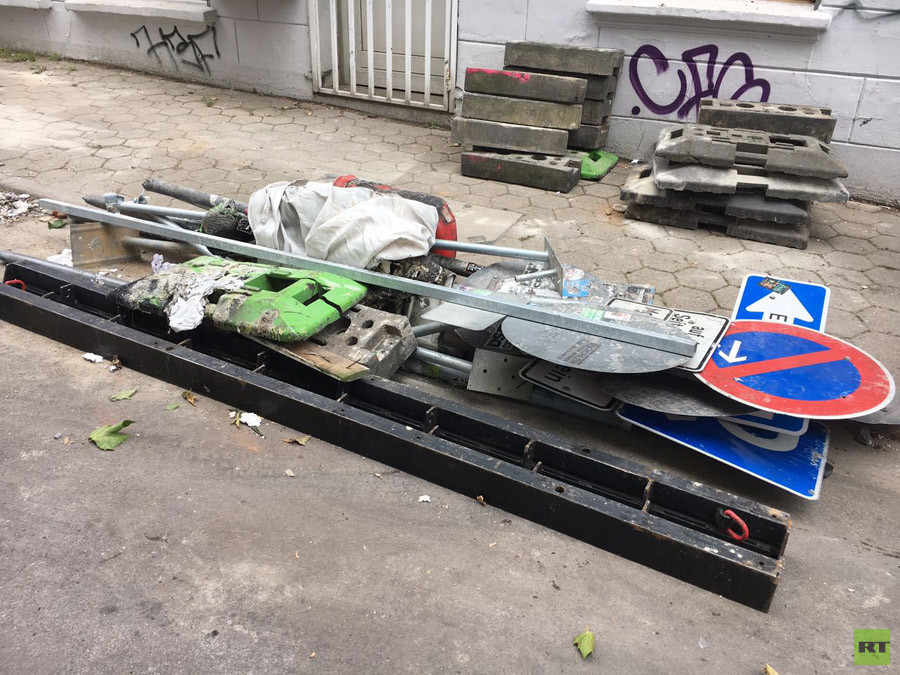 A demonstration under the slogan "G20 - not welcome!" saw 20,000 people gather in the Deichtorplatz area of the city center on Saturday morning, police tweeted. A separate demonstration, "Hamburg shows attitude!", drew some 2,000 participants, police said, adding that both marches have been peaceful so far.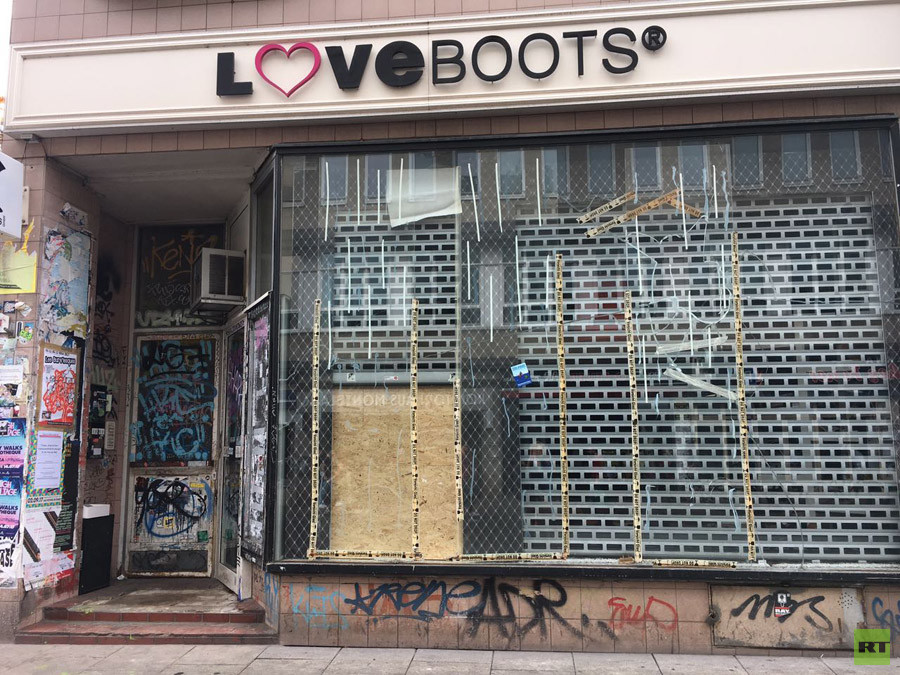 Elsewhere, Greenpeace activists scaled the iconic 50-meter-high Köhlbrand bridge and held a banner reading, "G-20: End Coal."
You can share this story on social media: