90,000-strong child porn ring busted on 'dark web'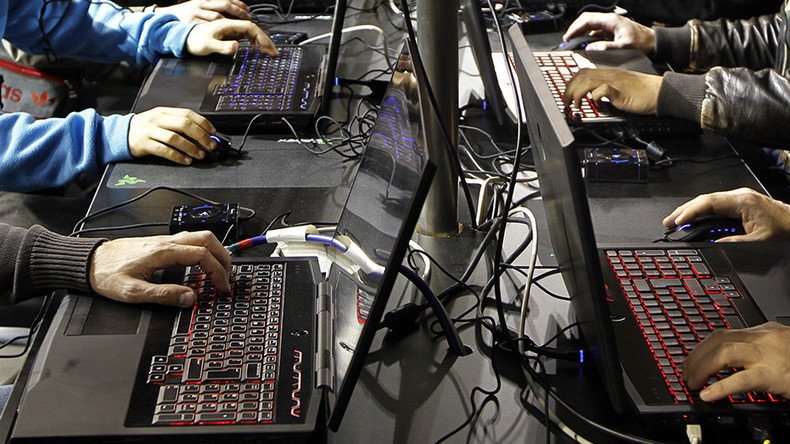 Police in Frankfurt swooped on suspected pedophiles after busting a massive child pornography website on the 'dark web'. The site had almost 90,000 users who swapped graphic images of children and arranged meetings to abuse them.
The forum, known as 'Elysium,' had existed on the internet's darkside since the end of 2016.
Frankfurt public prosecutor's and Germany's BKA Federal Police said they arrested several people connected to the forum, including the sites suspected operator, a 39-year-old man living in Frankfurt.
The unidentified man was arrested on June 12 when police raided his apartment seizing the server used to host the site.
Elysium had more than 87,000 users worldwide who utilised the platform to disseminate horrifying pornographic images of children as well as arranging appointments to abuse children.
"Among the child pornographic images and video files exchanged by the members of the platform were recordings of the most serious sexual abuse of children, including toddlers and depictions of sexual violence against children," prosecutors said in a statement, as cited by Reuters.
Authorities have not divulged how many suspects have been arrested. More details will be made available in a press conference Friday.
This latest bust comes just two months after nearly 900 members of a global 'dark web' pedophile ring spanning Europe and the Americas were arrested following a two-year investigation by the FBI and Europol.
The website's founder was handed a 30-year jail sentence.
You can share this story on social media: