Full extent of Portugal's wildfire that killed 62 as seen from space (PHOTOS)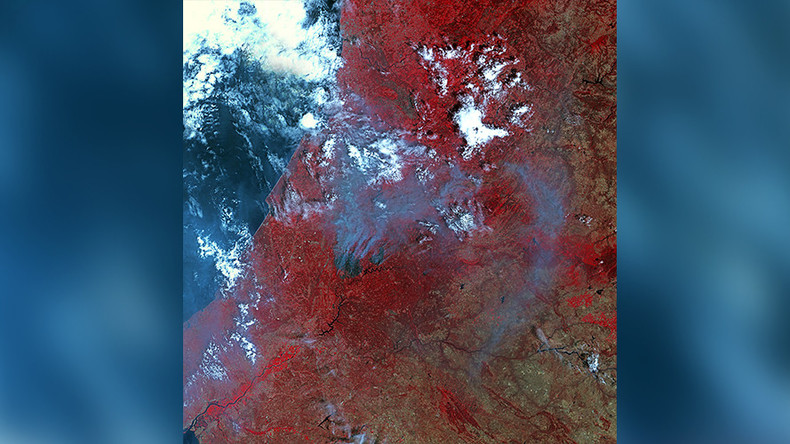 Newly-released satellite photos show the complete picture of devastation caused by Portugal's deadly forest fire.
Authorities have been battling the fire since Saturday, which has so far killed 62 people and injured scores more. Three days of national mourning have also been called in the country to honor the victims.
The images were taken by Deimos Imaging, a company which owns and operates two satellites.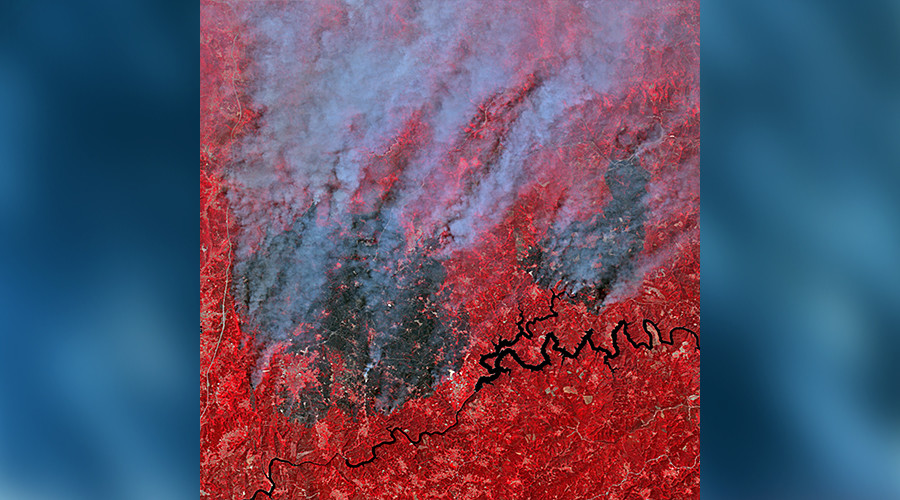 The red color in the pictures is the result of an image processing technique.
"The image was processed combining the near infrared, red and green bands. That's a traditional band combination very useful to see changes in plants' health," said Ana Martínez, communications manager at Deimos Imaging.
Portugal's prime minister, António Costa, has called the disaster "the biggest tragedy of human life that we have known in years."