Champs-Elysees attacker dead, car contained 'number of firearms and explosives' (VIDEOS)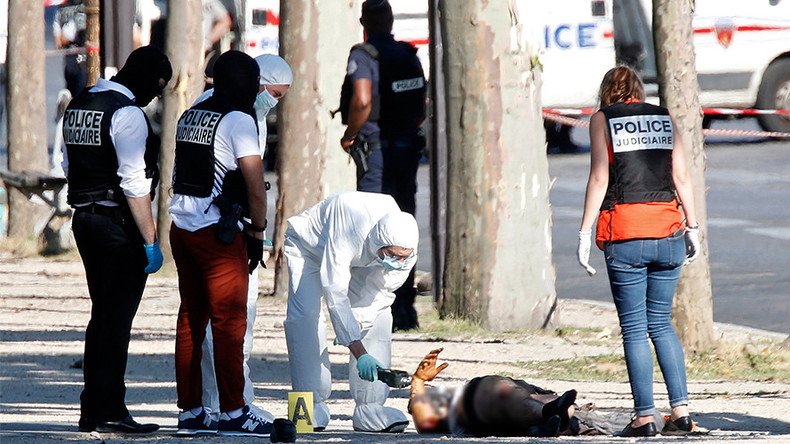 France's interior minister has said that a driver who rammed a car into police in an "attempted attack" on security forces on the Champs-Elysees was carrying a "number of firearms and explosives."
"Once again our security forces have been targeted. The threat is extremely high," Minister of the Interior Gerard Collomb told reporters. He also confirmed that the attacker is dead.
Collomb will introduce a proposal to extend the state of emergency in France at a meeting of ministers on Wednesday.

The Paris prosecutor's counter-terrorism unit has opened an investigation into the incident.
Police initially told the public to avoid the area following the incident which led armed security personnel to descend on the area.
Some 30 minutes later, the police tweeted that the incident was now under control.
🔴 #ChampsÉlysées Situation maîtrisée, pas de blessé parmi les forces de l'ordre et le public

— Préfecture de police (@prefpolice) June 19, 2017
Videos from the Champs-Elysees show armed officers redirecting traffic away from the scene.
France has been in a state of emergency since an attack in Paris in November 2015 that killed 130 people. Last month a police officer was killed and two seriously injured following a shooting at the Champs-Elysees.
READ MORE: Police officer killed, 2 seriously injured in Paris Champs Elysees attack of 'terrorist nature'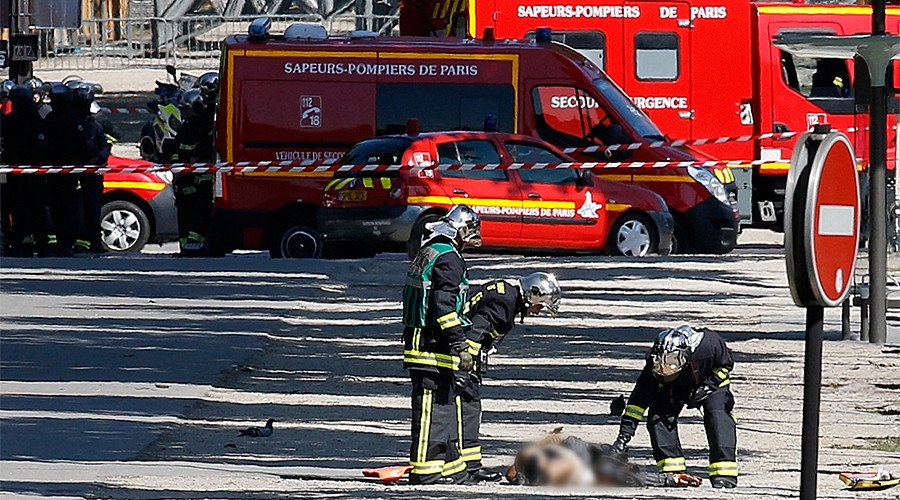 You can share this story on social media: