7.0mag earthquake rocks Mexico's southern state of Chiapas (PHOTOS)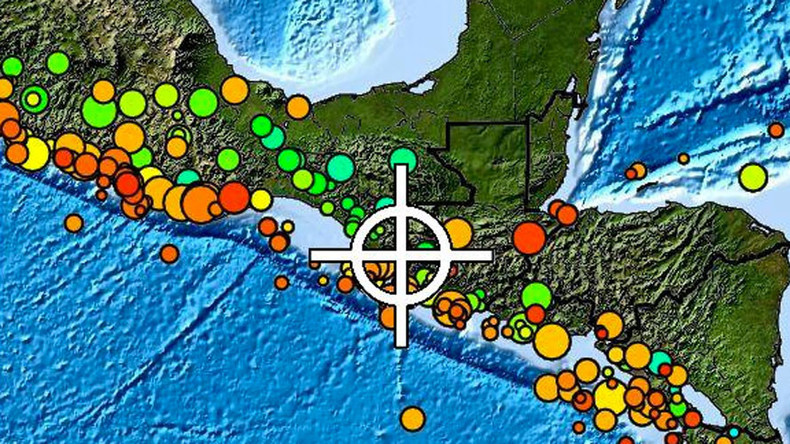 A 7.0 magnitude earthquake has struck off the coast of Chiapas, causing heavy damage to buildings and infrastructure in Mexico's southern state.
The US National Oceanic and Atmospheric Administration report that the earthquake, which occurred at 2.29am local time Wednesday, struck at a depth of 61 miles. The agency said "there is no tsunami threat."
READ MORE: 6.3 earthquake strikes Aegean Sea, 1 person killed on Lesbos (PHOTOS, VIDEOS)
Residents of the state are being urged to check their homes for structural damage after tremors measuring 6.7 in magnitude were felt along the Mexico-Guatemala border.
One person was injured when a church collapsed, however, no deaths have been reported.
READ MORE: Turkish mayor claims mystery foreign power responsible for Aegean quake
Julio Sanchez, spokesman for Guatemala's Conred national disaster center, told Reuters that a "damage assessment" has begun.
Images posted online of the aftermath show how the quake caused parts of buildings to collapse into the street in the Mexican city of Tapachula.
Chiapas Governor Manuel Velasco said an investigation is underway to determine whether there are any casualties.