New Ontario law allows govt to seize children if parents oppose their 'gender identity'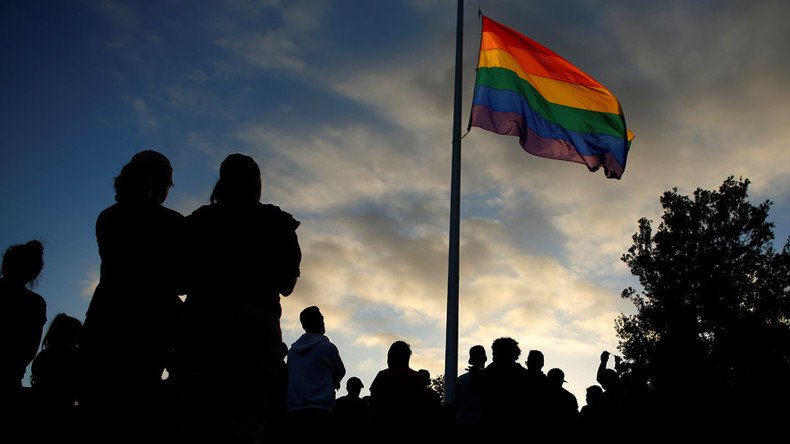 Legislation passed by the Canadian province of Ontario has granted authorities the right to take children away from parents who refuse to accept their children's "gender identity." Critics of the new measure launched a petition aiming for a repeal of the "totalitarian" child abuse bill.
Out of Ontario's 86 legislators, 63 voted in favor of Bill 89 or "The Supporting Children, Youth and Families Act of 2017" on June 1.
The legislation replaces the Child and Family Services Act which used to govern child protection, foster care and adoption services in the province.
The new law includes "gender identity" and "gender expression" as factors to be considered by child protection services "in the best interests of the child."
It deprives parents of their earlier right to "direct the child's education and religious upbringing."
The family is now only allowed to "direct the child or young person's education and upbringing, in accordance with the child's or young person's creed, community identity and cultural identity."
The bill was introduced by Ontario's minister of child and family services, Michael Coteau, who said, "I would consider that a form of abuse, when a child identifies one way and a caregiver is saying no, you need to do this differently."
"If it's abuse, and if it's within the definition, a child can be removed from that environment and placed into protection where the abuse stops," Coteau said as cited by Life Site News.
Ontario children and youth advocate, Irwin Elman, hailed the newly adopted law, saying, it creates a "child-centered system of service" in Ontario with "the commitment to anti-racism and children's rights."
READ MORE: Transgender students 'shouldn't have to declare sex for uni sports teams,' says NUS
However, many criticized the new legislation, with Jack Fonseca, senior political strategist for Campaign Life Coalition, saying it signaled "an era of totalitarian power for the state."
On Monday, Life Site News launched an online petition calling on authorities to repeal the new law and which has so far garnered over 7,000 signatures. The petition argues that the new legislation only acknowledges the minors own "creed" or "religion," which the appeal argues is a "direct assault" on Christian parents who reject LGBT ideology.
"Christian parents cannot be forbidden from adopting children and the liberal government has no right to seize our children over phony transgender ideology," the petition reads.
The president of Parents As First Educators (PAFE), told Life Site News that she was "disappointed… not surprised" by the passing of the law. Tanya Granic-Allen said the "liberals [in the Ontario government] have for years been pursuing their anti-parent and anti-family agenda and Bill 89 is the latest installment."
You can share this story on social media: