'Monitor children too': German minister urges lower age limit for surveillance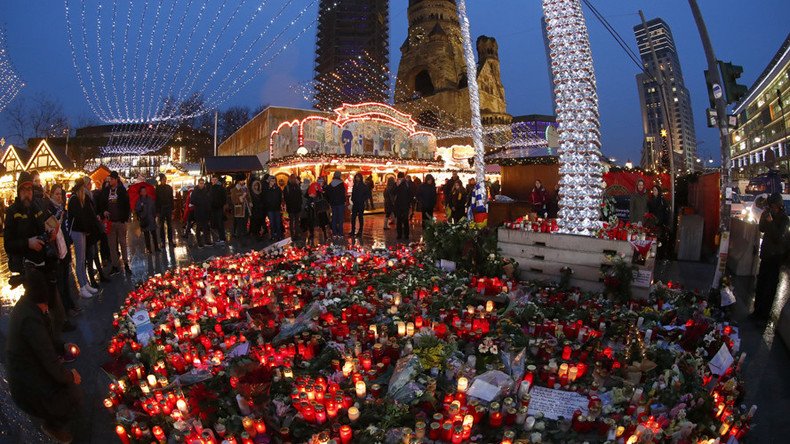 Bavarian Interior Minister Joachim Herrmann has called for increased powers for intelligence agencies to fight terrorism, including placing minors and children linked to Islamists under surveillance nationwide.
In an interview published in a number of German newspapers belonging to the Funke media group, Herrmann said that the age of terrorists is getting younger and younger and so the BfV, Germany's domestic security service, must be allowed to place minors under surveillance.
"In Bavaria, we have abolished the age limit for surveillance," he said. "Normally, the domestic intelligence agency in Bavaria would not place children under surveillance. But if there is concrete evidence that a 12-year-old is with an Islamist group, we have to be able to monitor them, too."
"I would strongly urge for the age limit for surveillance [carried out by the BfV] to be lowered throughout Germany," he added.
Last year, Bavaria saw a number of attacks carried out by young men. In July, a 17-year-old Afghan refugee radicalized by Islamic State (IS, formerly ISIS/ISIL) attacked train passengers with an axe, wounding five, before being shot dead by police. A few days later, an 18-year-old of Iranian origin went on a shooting spree in Munich, killing 10 people including himself, though in that case the killer had a history of bullying and mental health issues as well as being obsessed with other mass shootings.
READ MORE: Europe should brace itself for more attacks – top EU anti-terrorism official to RT
In December 2016, a 12-year-old boy radicalized by IS attempted to bomb a Christmas market in Ludwigshafen, west Germany.
A member of the Christian Social Union (CSU), the Bavarian-based right-wing partner of Chancellor Angela Merkel's Christian Democrats (CDU), Herrmann also called for an upper cap of 200,000 migrants per year to avoid repeating the mistakes of 2015 and to reassure the German public. Herrmann also called for more stringent checks on new arrivals.
"We know that IS terrorists have come into this country," he said. "We cannot afford negligence. The identity of each asylum seeker must be confirmed at the border."
You can share this story on social media: