Egyptian man sentenced to death for raping 20-month-old girl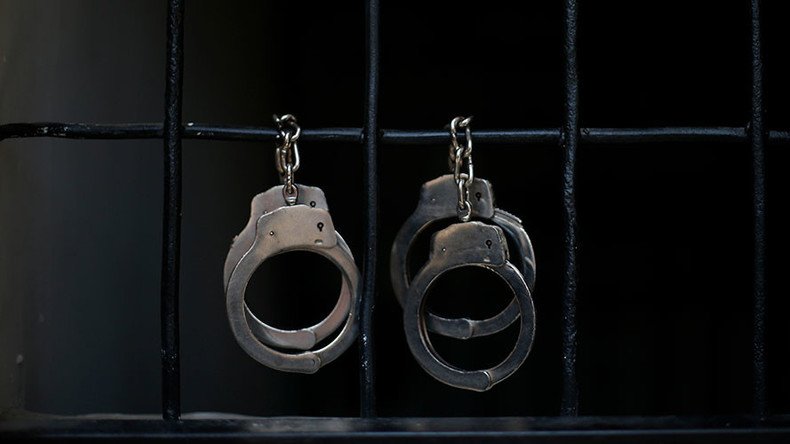 An Egyptian court has determined the guilt of a man who was accused of raping a 20-month-old girl in March, and sentenced him to death in its final ruling. The case provoked widespread public outrage in Egypt.
The Egyptian criminal court of the Nile Delta province of Dakahlia delivered its initial judgment in early May but later referred it to the highest religious authority, the Grand Mufti, for approval, which is not binding but is a routine procedure for death sentences in Egypt. The final judgment was delivered on Thursday.
The man, 35, was accused of kidnapping a girl, just 20 months old, from her house in the Nile Delta village of Belqas and raping her. The man took the girl to a secluded location, raped her and fled the scene, leaving the toddler in a pool of her own blood, according to the investigators.
The girl was later found by local residents and taken to a nearby hospital where she received emergency surgery. She was later released from hospital.
The perpetrator was arrested by police on the same day the incident took place. He turned out to be the victim's neighbor, Ahram Online reported, citing the investigation sources. The man confessed to the attack and told the court he was "under the influence of the devil," as reported by the Gulf News.
The defendant can still appeal his sentence in the Court of Cassation, Egypt's top court. The case provoked a wave of public indignation, prompting prosecutors to demand capital punishment for the man.
"I hope the verdict is upheld so that society is assured that deterrence exists," the victim's lawyer, Tarek al-Awady, told Reuters.
In March, Ahram online reported that the local residents were so angered by the incident that they tried to burn the defendant's house down. Many people also called on social media for his execution.
In early May, Egyptian authorities executed a 22-year-old man who was found guilty of raping and murdering a five-year-old gild in the Upper Egypt's Minya governorate in March 2014. His verdict was upheld by the Court of Cassation in February 2016.
You can share this story on social media: