Claims that Russia hacked elections 'speculation' – Austria's interior minister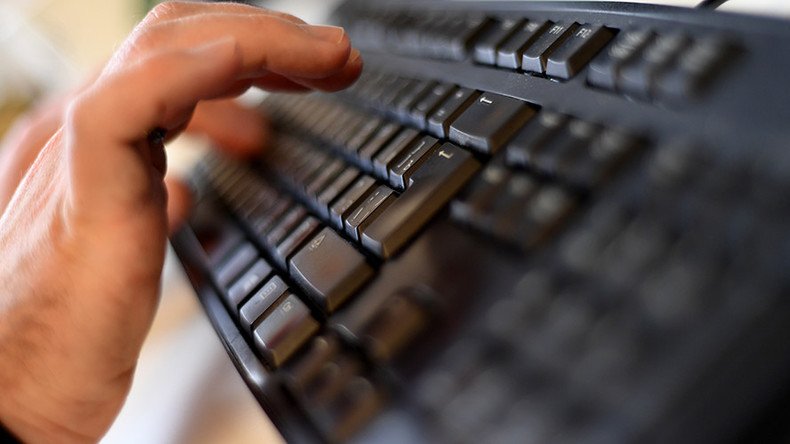 Austrian Interior Minister Wolfgang Sobotka says he sees no reason to believe that Moscow has attempted to influence Austria's upcoming general election and doubts reports that Russia has done so in other countries.
The allegations of election hacking "were never proven and are only speculation," he said, adding "they are similar to other speculations throughout history, like what we would find in Iraq, or what would happen in Syria or Libya. There were speculations, but they didn't come true."
Sobotka's remarks came in an interview with O1 radio's 'Morning Journal' program just after he returned from a two-day visit to Russia. He said that the issue of the allegations of Russian "hacking of elections" in the West was never raised during talks with his Russian counterpart, Vladimir Kolokoltsev.
He added that he believed Russia had no reason to target Austria's general election, which is scheduled for October 15, as doing so would be pointless in terms of advancing Moscow's global goals.
"We are not an international player in the affairs of the Middle East or in Libya. So there was never intention from the Russian side to influence anything on the Austrian side," the minister said.
"We are a major hub [for Russian trade] and Russia has always treated us very, very carefully," he added.
Sobotka added that Austrian law enforcement has a well-established mechanism for fighting cybercrime and, if anyone tried to hack an Austrian institution, such an attack would be detected and dealt with.
His talks in Russia focused on cooperation in fighting terrorism and international crime, he said.
Russia has been accused of trying to influence the elections of several Western countries, including the US, the UK, France, and Germany, although no tangible proof has been presented to back those claims. Moscow has repeatedly denied the accusations.
You can share this story on social media: