Foreign intel contacts with Russia go on despite politicians – Russian security chief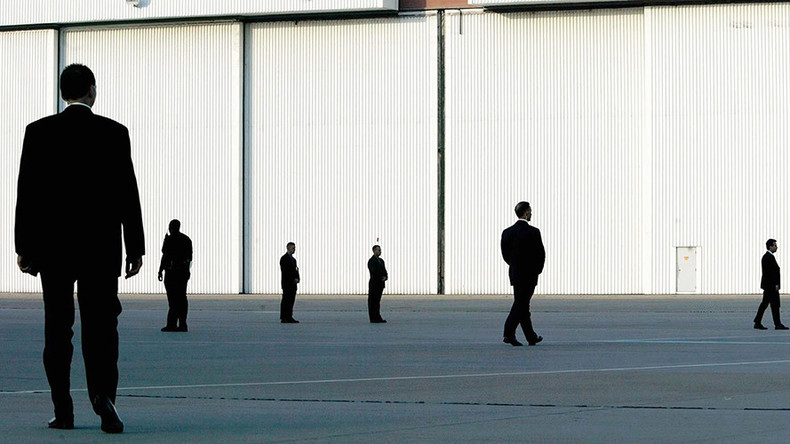 Dialog between foreign intelligence agencies and their Russian counterparts continues, despite calls from politicians to stop, according to Russian Security Council secretary Nikolay Patrushev. This is partly due to the threat of terrorism, he said.
"The way that the intelligence services and security officials act differs a lot from the stance of politicians, who call for communication with Russia to be curbed, and the intelligence communities are the subordinates of countries' leaders, but in fact, they come here [to Russia] on a bilateral basis, speak regularly, express their interest and study the experience," Patrushev told Rossiya-24 TV channel ahead of a major security summit set to take place May 23-25 in the Russian city of Tver.
Read more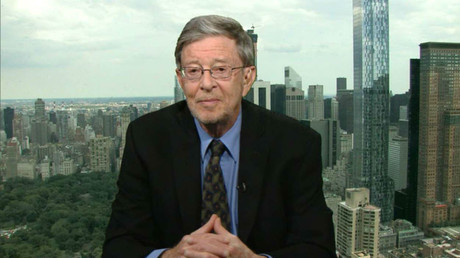 "All in all, we see that this eagerness to communicate with us expands… We don't feel any isolation at all. On the contrary, the number of those attending is growing constantly," he added. Up to 90 countries are set to be represented at the summit in Tver, he said, compared with last year's presence of 75 countries at the 2016 summit in Grozny.
Seventy bilateral meetings are already planned ahead of the summit. There will be "16 European countries present, that's why, despite EU officials not recommending participating, they [intel agency representatives] personally took the decision [to come]," Partushev said. Two topics are set to be the focus of the summit: information security and the fight against international organized crime.
"The views of various countries' representatives differ. We need to hear each side, and understand why they take this or that position," the official said. Ukraine and Georgia will not be represented at the summit, because there are not any official intel contacts with the countries, Patrushev added. US representatives will not attend the event either.
His statement comes just a few days after US President Donald Trump was accused by the US media of sharing highly classified data on an Islamic State (IS, formerly ISIS/ISIL) plot with Russian Foreign Minister Sergey Lavrov and Russian Ambassador to the US Sergey Kislyak during their meeting.
In a tweet following the claims, Trump said he had an "absolute right" to discuss matters of security and, according to him, the "facts" discussed included terrorism and airline flight safety. The US president added that he wants Russia to "greatly step up their fight" against Islamic State.