'Anatomically correct' clitoris appears for 1st time in French textbooks after feminist campaign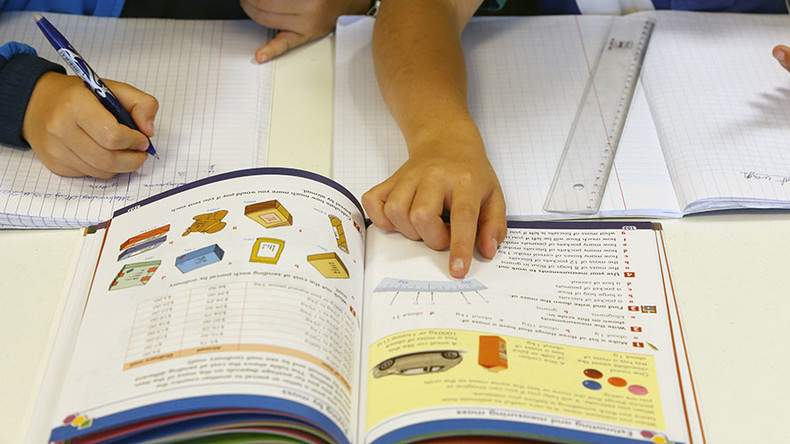 French education campaigners have welcomed a decision by one of France's largest textbook publishers to include a complete and labeled diagram of the clitoris after years of outside pressure, and have called on others to follow suit
"Finally…A big first," said a Facebook post from the group SVT Egalite. "Things are advancing little by little, but they are advancing."
The group posted a side-by-side comparison of the depiction of the female sexual organ in the new textbook by Magnard Editions, and those found in high school and college teaching materials produced by the seven other leading publishers.
"Unfortunately, we can't say things are moving quickly because out of all the new textbooks, only one out of eight have updated their diagrams. All of the others have recycled their old false diagrams: without the clitoris, or have mentioned it without showing it, or reduced its size to a few millimeters (whereas its average size is 10cm)," wrote SVT Egalite.
Despite SVT Egalite writing expert-backed letters to publishers to incite them to alter their representations, when most were contacted by France Info, they said that they were not aware of any letters, and claimed that they were happy with their current representations, or refused to give public comment as the subject is "too controversial."
The role of the clitoris in women's sexual pleasure has been documented since antiquity, but its place in anatomical diagrams had not been secure until after the Renaissance. It is clearly depicted in the iconic 19th century manual 'Gray's Anatomy', but French schoolbooks left the clitoris out either for vague reasons of propriety, or because it was not central to the subject curriculum taught in class.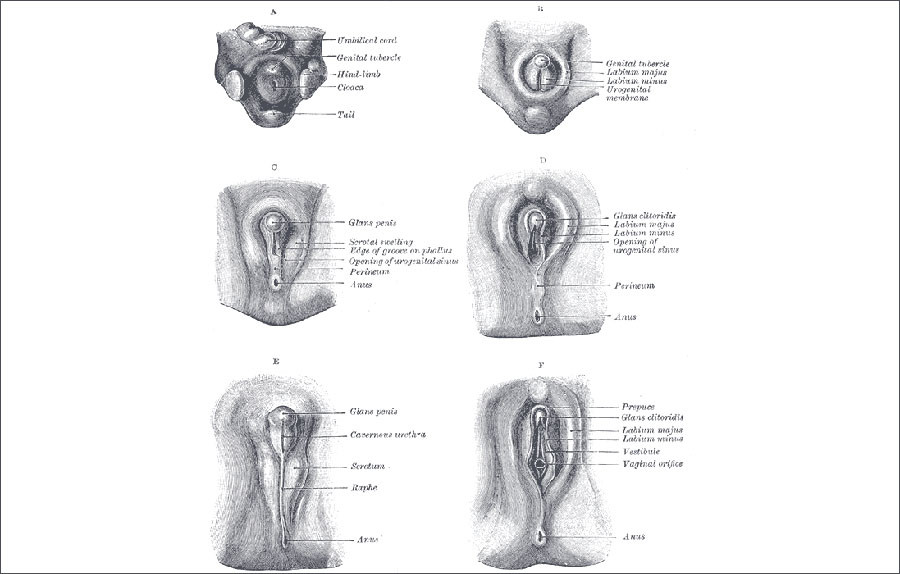 Its return to prominence is the climax of a six-year public campaign, begun in 2011 by feminist group Osez Le Féminisme. Among its attempts to draw attention is the publication of such works as "The Idiot's Guide to the Clit," and the mowing of a 120-meter long depiction of a clitoris into a farmer's field in southern France last year.
Following a government report criticizing sex education in France, activists created a free-to-use online model for a 3D-printed clitoris model that could be manufactured and used as a teaching aid for the start of this school year, though there are reports that the uptake has been limited so far.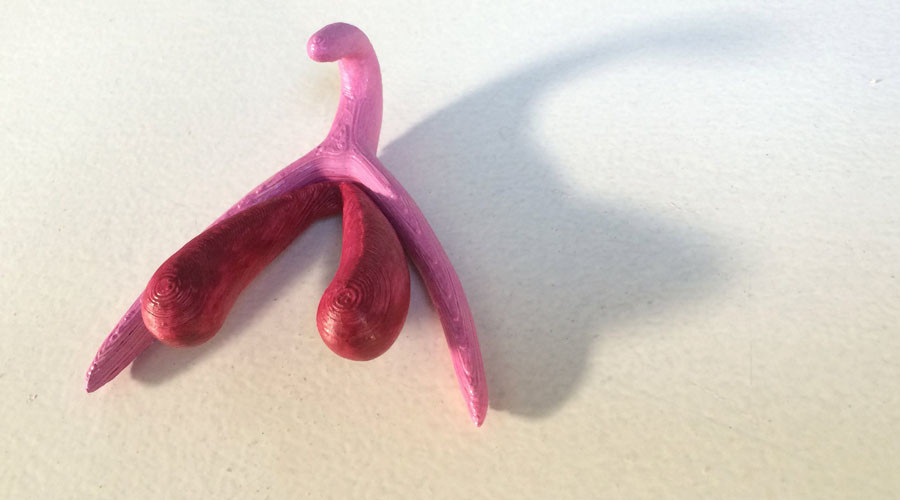 "Representing the female body in its entirety is essential. It's not militancy," SVT Egalite's Alexandre Magot told France Info. "Talking about the clitoris is about showing that female desire is important."