Turkey may build military base in Syria near former ISIS stronghold al-Bab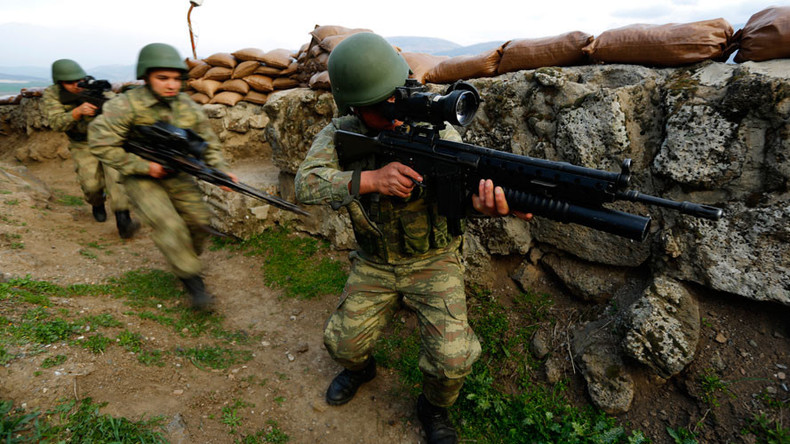 The Turkish military are considering establishing a base near the Syrian city of al-Bab, which was the focus of Turkey's cross-border operation against terrorist group Islamic State, says Deputy Prime Minister Veysi Kaynak.
The location of the base currently being considered by the Turkish General Staff is Aqil Hill, west of al-Bab, the official told Hürriyet Daily News. The Turkish military established a temporary base at the strategic site after capturing it in February and has been considering turning it into something more permanent since.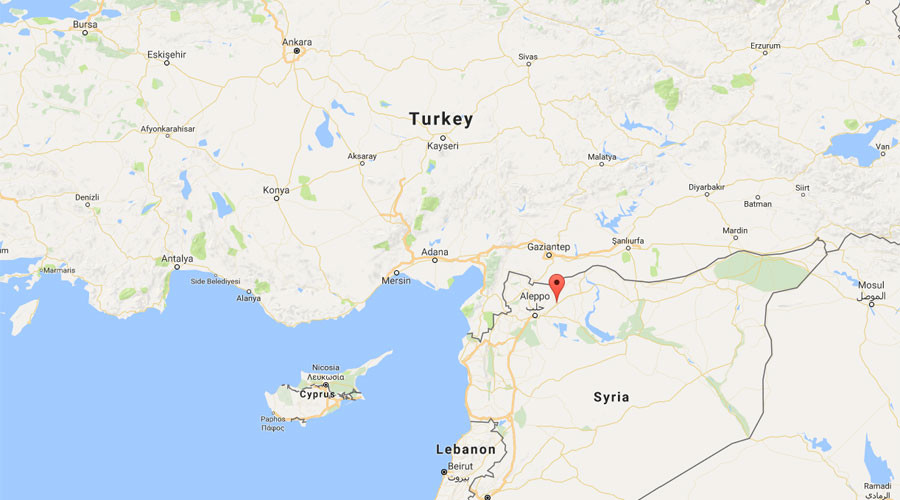 Speaking after a trip to Bosnia and Herzegovina, Kaynak added that Turkish military presence in the area has been reduced from 8,000 at the peak of the Operation Euphrates Shield to 1,500.
He added that Ankara is also selecting a location for an outpost, which would be used to monitor the situation in Idlib province, where a safe zone has been declared by Russia, Turkey and Iran. The move would improve Turkey's border security, he said.
Turkey sent its military into Syria in August last year to prop up local militias allied with Ankara against Islamic State (formerly ISIS/ISIL) and Kurdish forces. The confrontation with Syrian Kurd militias, which Turkey considers an off-shoot of the Turkish-based militant movement Kurdistan Workers Party (PKK), put Ankara at odds with the US.
Last week Washington announced intention to supply arms to the Kurdish YPG fighters, angering Ankara. The US considers Kurds a crucial partner in fighting IS and in an eventual siege of Raqqa, the Syrian de facto capital of the jihadist group.
Turkish President Recep Tayyip Erdogan, who heads to Washington this week, called on the US administration of President Donald Trump to reconsider the decision.
"If we are strategic allies we must take decisions as an alliance. If the alliance is to be overshadowed we'll have to sort things out for ourselves," Erdogan told reporters on Sunday, according to the Sabah newspaper.
A unilateral establishment of a permanent military base in Syria similar to the one Turkey has in Iraq would give its military stronger presence, countering a potential threat from Kurdish fighters.
You can share this story on social media: