#Wannacry ransomware epidemic could spread as unsuspecting workers return to desks – Europol chief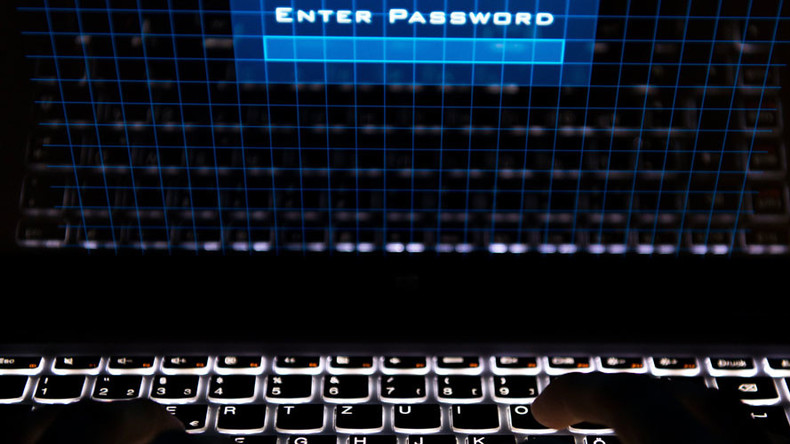 The virus that downed critical digital infrastructure in the UK's National Health Service and locked thousands of people out of their computers may be about to get worse, warns the head of Europol.
Rob Wainwright, executive director of the European Union's crime agency, said the spread of the 'WannaCry' virus was "unprecedented," resulting in more than 200,000 victims in at least 150 countries.
READ MORE: Microsoft releases urgent OS patch in wake of #WannaCry ransomware blitz
"At the moment, we are facing an escalating threat," Wainwright warned. "The numbers are going up, I am worried about how the numbers will continue to grow when people go to work and turn their machines on Monday morning."
Speaking on ITV's Peston on Sunday, Wainwright said that Europol had warned nation states about the risks of such attacks.
"It sends a clear message that all sectors are vulnerable," Wainwright said, adding "all sectors should take absolutely seriously the need to run updated systems and to patch when they can do that."
The stark warning from Europol chief's echoes that of a British cybersecurity blogger known by his Twitter handle @malwaretechblog.
The 22-year-old, who accidentally found a way to stop the ransomware from downloading on devices, has warned that Monday could be a nadir in the epidemic as people return to their desks.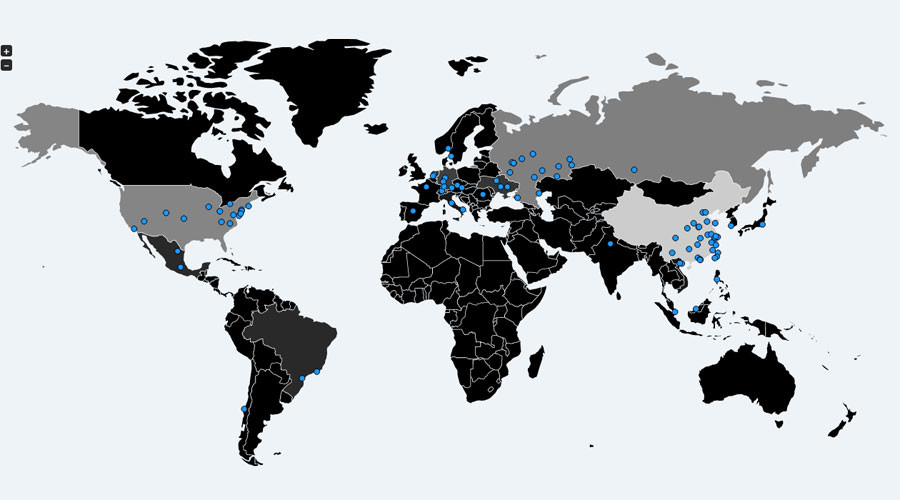 "We have stopped this one, but there will be another one coming and it will not be stoppable by us. There's a lot of money in this. There's no reason for them to stop," he told the BBC, adding "so there's a good chance they are going to do it… maybe not this weekend, but quite likely on Monday morning."
READ MORE: 'Accidental hero' of Ransomware attack a researcher, not a gov spy
Malware Tech, a botnet tracker, reports that, as of Sunday, some 227,000 computers had been infected with the worm-like virus, which encrypts files and demands victims pay a ransom to release them.
The UK's National Health Service (NHS) was particularly badly hit, with patient data and other administrative information reportedly affected. At least 16 NHS organizations have been infected by the virus, the health service confirmed.
London's Thames Valley Police have urged people to avoid "opening unknown email attachments or clicking on links in spam emails."
Meanwhile, Cybersecurity firm Symantec has issued guides for dealing with ransomware.