Perpetrator arrested after taking hostage in bank in Austrian ski resort – police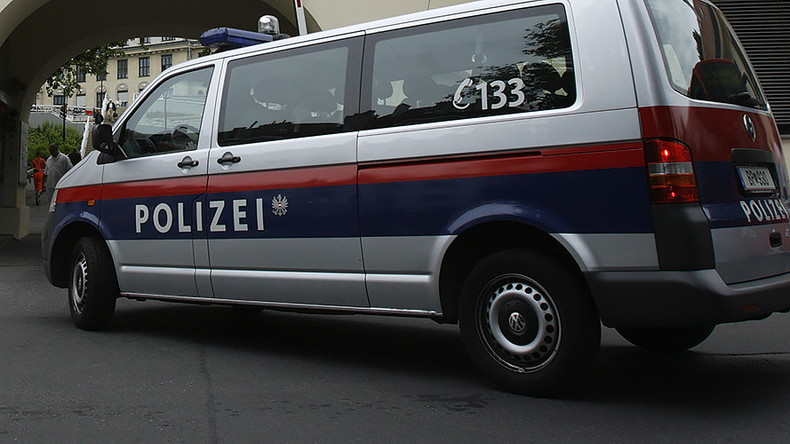 The perpetrator, who took a hostage during a bank-hold-up in the town of Erpfendorf in the Tyrol resort area of Austria, has been arrested, local police say. The hostage suffered no injuries and has been freed.
"After intensive negotiations carried out by the officers of the police-negotiation group, the perpetrator was persuaded to release the hostage. The man is currently doing well," a police statement posted on Facebook said.
"Even the perpetrator realized the hopelessness of the situation, left the bank and was arrested by members of the Cobra unit," the statement added.
Earlier, law enforcement had to deploy forces, including special ops, to the site.
Surrounding buildings were evacuated and the town center was closed.
"According to the current information, a perpetrator has taken one hostage," police representatives said earlier as cited by the local Kurier.at. The hostage was reportedly a customer, according to Der Standard newspaper citing police.
Anti-terrorist special unit Cobra was sent to the area, Austria's APA news agency reported.
There were no demands from the perpetrator, police said.
"We are in sporadic contact [with the hostage-taker]," spokeswoman for the law enforcement told the local media, without elaborating on the details.
The town of Erpfendorf is in the Austrian state of Tyrol, not far from the world-renowned Kitzbuehel ski resort area.