Sweden Facebook rape case to be appealed by both prosecutors & defense
Published time: 11 May, 2017 21:29
Edited time: 12 May, 2017 09:34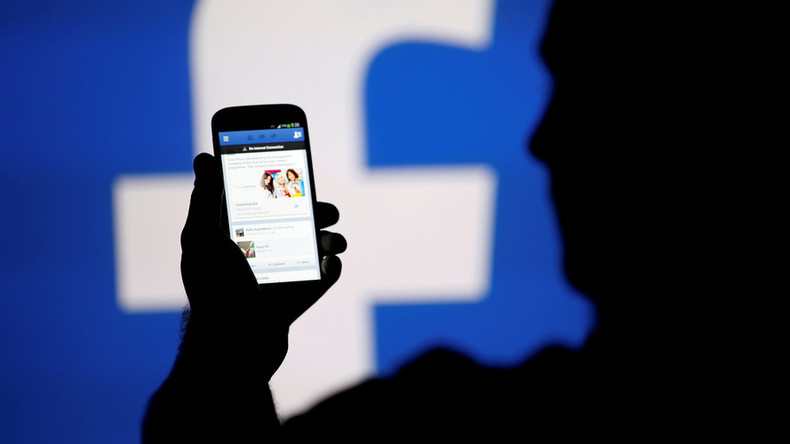 Both the prosecutor and defendant are appealing the sentence in the infamous rape case from earlier this year, in which a Swedish woman's gang-rape was broadcast live on Facebook.
Police in Uppsala, north of Stockholm, were called in January after concerned viewers tipped them off about a gang-rape that was being broadcast live to a closed Facebook group with over 60,000 members. Three men aged 18, 21 and 24 were arrested, and their claim that the woman consented to the act was rejected by the Uppsala District Court in April, which gave them sentences of one year, two years four months, and six months, respectively.
The court ruled that the woman, reportedly aged 31, was heavily under the influence of drugs and alcohol, which is considered a particularly vulnerable situation under Swedish law. The 18-year-old and 21-year-old, both Afghan nationals, were convicted of rape, while the 24-year-old, a Swedish citizen of Afghan descent, who was behind the camera, was found guilty of gross defamation and failing to report the incident. In addition to their jail time, the men were ordered to pay a total of 300,000 kronor (US$33,890) in damages to the victim.
Prosecutor Pontus Melander argues the sentences are too lenient and wants the 24-year-old to be charged with complicity in rape, a more serious crime demanding a stricter sentence. Despite having a phone in his hand, he never dialed 112 (the Swedish emergency number), even though several people online asked him to intervene, local media outlet GP reported. Instead, the man laughed and encouraged his friends.
Meanwhile, the 21-year-old's lawyer has filed an appeal, claiming his client is innocent. According to the appeal, there is no conclusive evidence about the woman's level of intoxication at the time intercourse took place, so it cannot be ruled out that she only had "a fairly moderate level of blood alcohol," according to Sweden's UNT media outlet.
Samples taken from the victim placed her blood alcohol level at 0.28 percent an hour after the assault, while eight witnesses called forward by the prosecution said she was not moving.
"It was as if she was dead or like a doll," said one witness, as reported by UNT.
The other two defendants can also mount an appeal within the next few days.