Non-EU parents could have residence rights if children are EU citizens - ECJ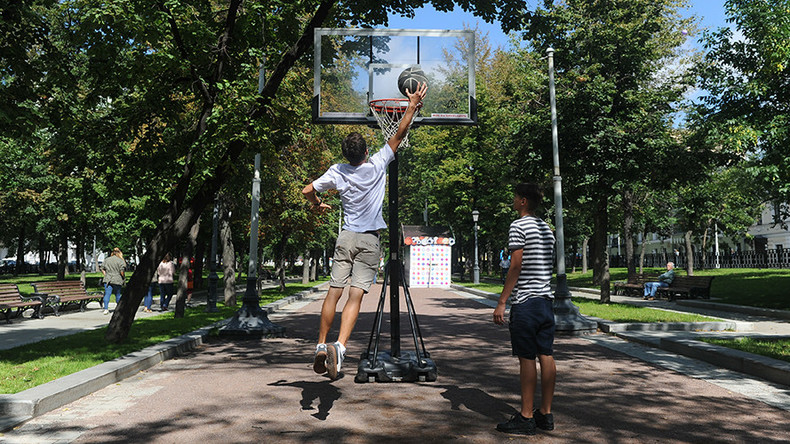 Non-EU citizens could have the right to residence if their children are born in the EU, the European Court of Justice ruled on Wednesday.
The court made the judgement in the case of a Venezuelan woman who had a child with a Dutch citizen from whom she has since separated.
The woman, identified only by her last name Chavez-Vilchez, said that following the couple's separation in 2011, she became solely responsible for the welfare and upbringing of her child.
But she was denied social welfare and child benefit payments by the Dutch state as she was not an EU resident.
Wednesday's ruling could have implications for Britain, with Brexit negotiations in the pipeline. The EU has insisted that the rights of over 3 million EU citizens living in the United Kingdom be among the first issues settled during the negotiations, which will confirm Britain's exit from the 27 member state bloc.
One of the UK's main gripes in the lead up to last summer's Brexit referendum was the power the European Court of Justice held over its legal system, especially when it came to issues surrounding immigration.
Further to Chavez-Vilchez's case, judges ruled on a number of cases were Dutch men married and fathered children with women who were not EU citizens but were the principal guardian of the child.
The court was tasked with determining whether refusing to allow the child's mother to gain EU citizenship and the subsequent benefits would "have the effect of depriving EU citizens [the children] of the genuine enjoyment" of citizenship rights.
Furthermore, Europe's highest court ruled that national courts should assess the relationship between the child and the non-EU parent, the criteria for which includes looking at the child's age, and their "emotional ties with both parents" before reaching a decision on resident status.
The court also stated that residence status could be conferred on the non-EU parent even if the parent with EU citizenship had sole custody of the child.