McDonald's employee in Turkey splashes boiling water on boy for 'disturbing customers'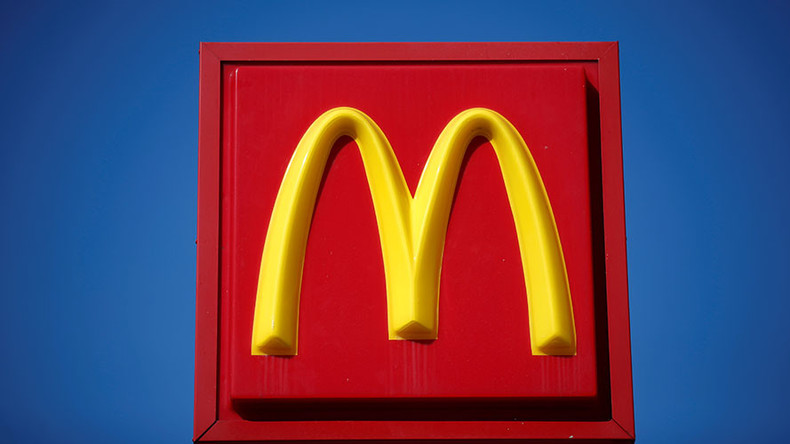 A female McDonald's employee in Istanbul splashed boiling water on a child who was allegedly "disturbing customers." The fast food chain acknowledged the "unfortunate events," calling them "unacceptable."
The incident happened at a McDonald's restaurant in the tourist trap Nisantasi neighborhood of Istanbul. The victim was first said to be a refugee boy of Syrian origin, Turkish media reported. However later reports suggested that it was a Turkish boy.
The employee reportedly accused the boy of "disturbing customers" and subsequently splashed him with hot water. The customers, however, were reportedly more disturbed by the employee's actions, with one man "physically intervening" while others called the police.
The boy was taken to a local hospital and received treatment for burns to his neck. The child was reportedly in shock at the incident and couldn't answer a reporter's question on what had happened.
The fast food giant acknowledged the "unfortunate incident," describing it as unacceptable for a brand that focuses on serving families with children.
The employee's contract was terminated and the company launched an investigation to find other staff members potentially responsible for the incident, according to a statement from McDonald's Turkey.