Radicalized man detained near military base in France, ISIS flags found in car – prosecution sources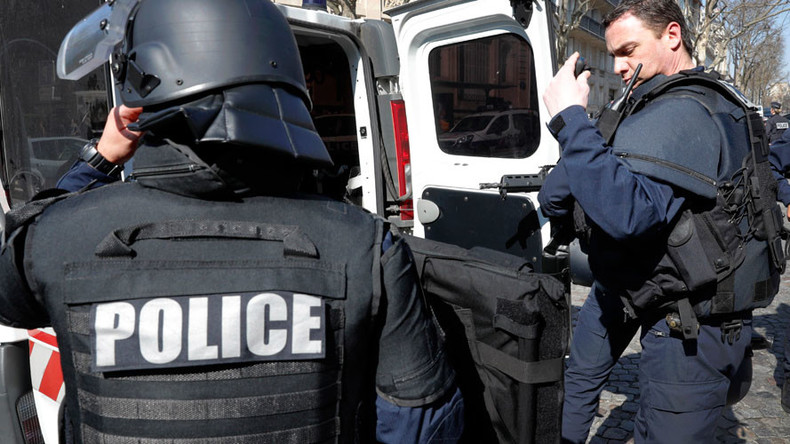 A man known to police for his radical tendencies has been arrested near a French military base, sources close to the investigation say. Islamic State flags together with an allegiance pledge to the extremist group have reportedly been found in his car.
The man was arrested near Évreux-Fauville Air Base 3km east of the town of Évreux in northern France in the early morning hours of Friday, RTL initially reported, citing sources in the counterterrorism prosecutor's office.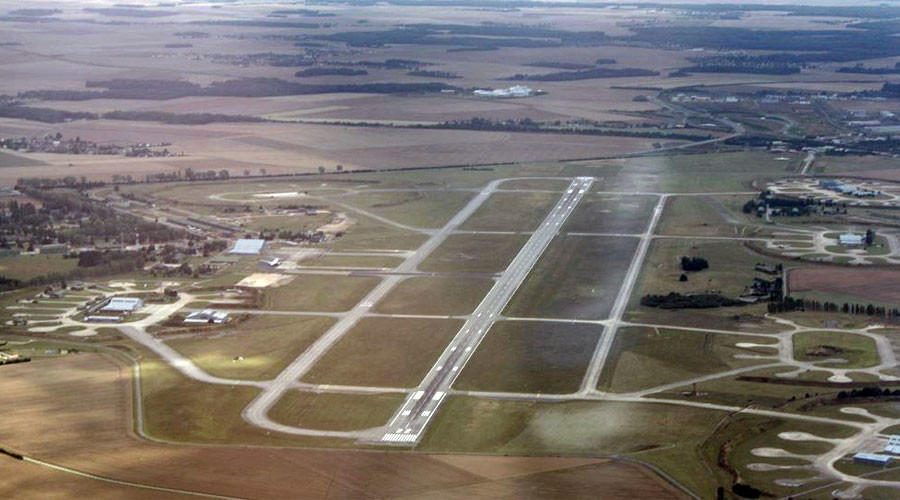 The man reportedly parked a car near the base. The officers warned security forces who waited until the man returned to his vehicle.
READ MORE: 2 suspects arrested in Marseille, planning attack before election – French authorities
A few meters from the place where the vehicle was parked, there is a break in the base's fence that allows anyone to enter the facility illegally, RTL reported.
According to information from Le Figaro, the man is a "former soldier" who was put on the "Fiche S" list, which includes people known to be radicalized and considered a threat to national security, and who need to be constantly monitored.
During the search of the suspect's car, security forces found a rifle cartridge and a copy of the Koran.
Later, a recorded allegiance pledge to Islamic State (IS, former ISIS/ISIL) and several of the terrorist group's flags were found in the suspect's car, AFP reported, citing unidentified sources familiar with the investigation. The agency also said a shotgun and two vintage pistols were discovered hidden near the base.
A video of the pledge was reportedly recorded on a computer flash drive which investigators found in the vehicle, AFP reports.
Built in the 1920s, Évreux-Fauville Air Base is home to two French tactical transport squadrons.
France is on high alert, as terrorist attacks starting in January 2015 have left over 200 dead across the country. The biggest loss of life took place in November of 2015, when at least 130 people were killed and 368 injured in coordinated attacks in Paris and Saint-Denis, a northern Parisian suburb.
On July 14, at least 84 people were killed in Nice when a truck driven by an Islamic State (IS, formerly ISIS/ISIL) sympathizer plowed through crowds during Bastille Day celebrations.
Also in July, two Islamic radicals murdered Father Jacques Hamel at a Saint-Etienne-du-Rouvray church in northern France by cutting the 85-year-old priest's throat.