Russia bans several messaging apps for 'not complying with law'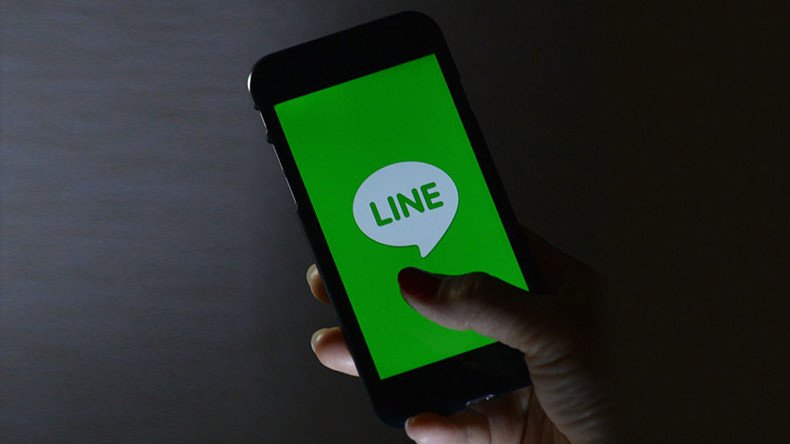 Russian communications regulator has blocked four platforms, including BlackBerry, Line and Imo messengers as well as Vchat video service. The services have failed to comply with Russian law, according to the regulator.
The messengers are unavailable any more in Russia, the country's main media watchdog, Roskomnadzor, confirmed Tuesday.
The addresses of these services on the register of restricted websites, the press secretary of body, Vadim Ampelonsky, told RIA Novosti.
Under Russia's data privacy law passed last year, all companies processing the personal data of Russian citizens are obliged to store it on servers within the country's borders for a half of the year and provide it to law enforcement if necessary. The regulator sends the companies a request to comply with the law and therefore approves or bans their services.
According to Roskomnadzor's website, three of the blocked services – BlackBerry Messenger, Line and Vchat, were added to the restricted list on April 28. Imo was banned 10 days earlier, on April 18.
Earlier in April Roskomnadzor blocked Zello app, that works like a walkie talkie on smartphones. The app had more than 400,000 active users in Russia, according to the regulator.
Last year world's largest business and employment oriented social network LinkedIn became the first foreign company blocked by the regulator after it failed to comply with the rules. The company, which had around 5 million people registered in Russia, has tried to settle the issue with the officials, but the sides failed to come to any agreement and the network remains blocked.
You can share this story on social media: