Belgium urged diplomats to vote for Saudi Arabia in UN women's rights commission – leaked emails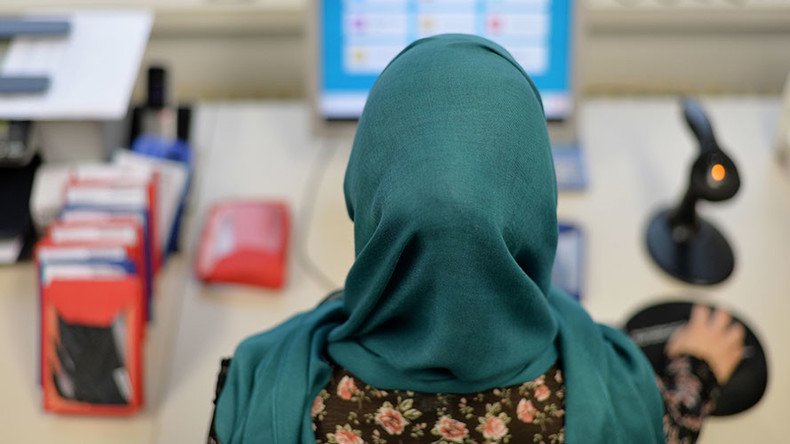 Leaked emails show that the Belgian delegation was instructed in advance to vote for the appointment of Saudi Arabia to the UN Commission on the Status of Women (CSW), and to make sure its support was known to the Saudis, UN Watch reports.
The leaked documents, cited by Belgian news network 7sur7 and UN Watch, reveal that Belgian diplomats had been instructed to follow "clean slate" procedures and provide "support to the candidates for the various positions during the secret vote."
Moreover, the cabinet of Belgian Foreign Minister Didier Reynders wanted the delegation to seek the opportunity "to inform the various candidates, including Saudi Arabia" about its support, despite the vote being secret.
According to internal emails leaked on Friday by the Green Party, the Belgian Ministry of Foreign Affairs was informed of the vote at the 45-member UN body far in advance, and at least nine hours passed before it replied. Information about the US-called vote on Saudi membership in the commission was sent at 12:33am, and the ministry replied at 3:34pm. Given possible delays, "at the very least" nine hours had passed, UN Watch reports.
This contradicts Belgium's previous position, voiced by Prime Minister Charles Michel, that the delegation was caught unawares by the sudden vote, and did not have enough time to consult with Brussels. Michel publicly regretted the move.
The Belgian foreign minister also maintained that there had been some sort of miscommunication, as he said that he "personally" was not aware of the voting procedure underway.
Following his statements, the foreign minister came under fire both in the country's parliament and on social media. The opposition Socialist Party called for his "eventual resignation" if it turned out that he "lied" about the decision to vote in favor of Saudi Arabia, according to Belgian newspaper Le Soir.
Discontent with Reynders was also evident on Twitter.
@HillelNeuer@dreynders Its like appointing a mass murderer to the position of Pope hoping they will become a better human.

— Naved Ali (Rude) (@NavedAliOrg) May 1, 2017
Meanwhile, Reynders has sent mixed signals on Saudi Arabia's acceptance, both praising the opportunity to have a place for dialogue and debates with the Saudis, and saying "Belgium is in no way pleased with the election of Saudi Arabia."
Saudi Arabia's membership in the CSW has led to international bewilderment, as the country is infamous for its male guardianship system, restricting a wide range of women's rights, including obligatory permission from men to drive, travel, or undergo medical treatment. Many questioned which European countries voted for Saudi Arabia, which got 47 out of 54 votes in favor.
Many countries have defended the vote. Norway said that the UN internal procedures are "not public," and Sweden also pointed out that it is a confidential matter. The UK and Ireland also refused to disclose their decisions on Saudi Arabia's membership.
You can share this story on social media: