11yo amputee dies after 'numerous beatings' at Islamic school in Malaysia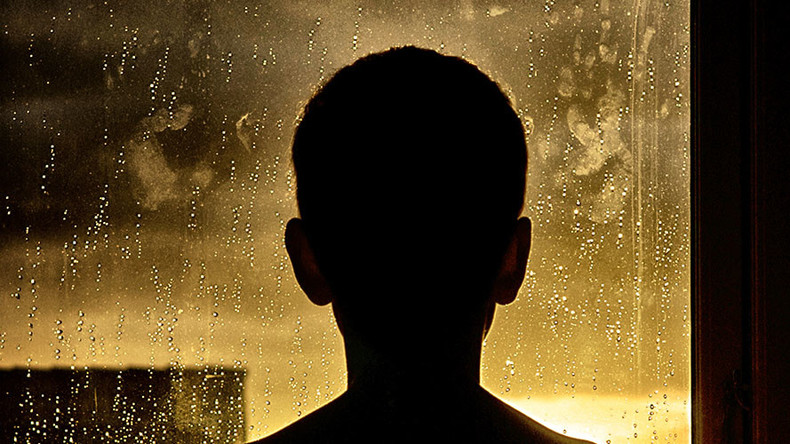 A Malaysian boy who had both legs amputated after allegedly being repeatedly beaten by an assistant warden at a private religious school has died.
The boy's mother, Felda Wani Ahmad, claimed that her 11-year-old-son, Mohamad Thaqif Amin Mohd Gadaffi, was beaten numerous times by a warden at the Islamic 'Tahfiz' boarding school he attended during separate incidents in March, according to The Straits Times.
Ahmad said the abuse was highlighted when her son begged her to remove him from the school as he could not take the punishment any longer.
"On March 31, I came to visit my son and decided to bring him home here in Johor Baru as he was looking very weak and worried," she told reporters, adding that her son was also suffering from a fever as a result.
In addition, Gadaffi suffered blood clots in both his legs which led to them being amputated in an operation at the Sultan Ismail Hospital (HSI) on Friday. This, in turn, led to the young boy falling into a coma.
The boy's right arm, which had shown signs of recovering on Sunday before turning black again, was due to have it amputated on Wednesday. This operation was cancelled, however, as doctors deemed Gadaffi's heartbeat as too unstable, according to local media.
The boy's father, Mohd Gaddafi Mat Karim, confirmed his son passed away with his family at his hospital bedside Wednesday.
READ MORE: Teacher in China jailed for sexually abusing boys in elite school
"Her Royal Highness decreed to me to identify other students in the same group who received the same punishment to undergo a health screening, because we need to act early on this matter as we do not want another case," Health Minister, Ayub Rahmat, was quoted as saying after visiting the boy on Tuesday.
A coalition representing the country's 'tahfiz' schools has said that based on CCTV footage of the incident, they believe the student was only hit on one leg. They've also called on the public to await the results of a police investigation before coming to any conclusions.
"We have viewed the footage and found the student was only hit on one of the legs," coalition president, Mohd Zahid Mahmood Al-Hafiz said, according to the New Straits Times. "At this point, we believe there is probably a high chance that other factors could have led to the boy's deteriorating condition."
"There is no need to point fingers on anybody just yet. What we are seeing in the past few days is that the public being too quick to place blame on the school and its teachers," he added.
The warden accused of beating the boy has been arrested by authorities.